Celeb News
Watch! Inside Mampho Brescia's Vow Renewal In Celebration Of Her Wedding Anniversary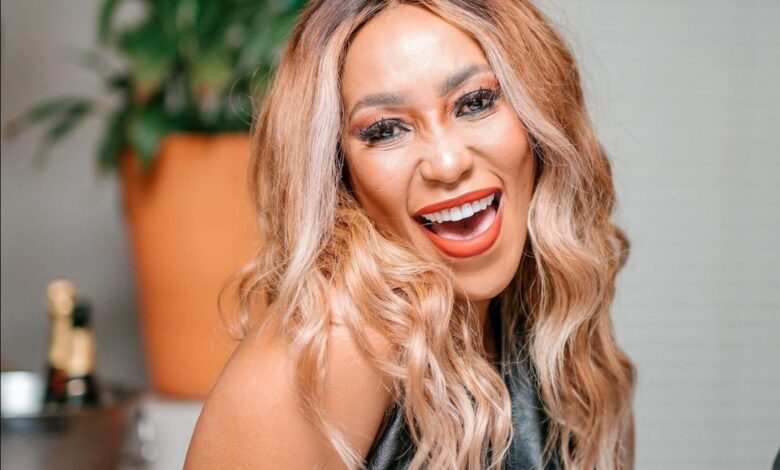 Watch! Inside Mampho Brescia's Vow Renewal In Celebration Of Her Wedding Anniversary. Actress Mampho Brescia has been married to her husband for more than a decade, and the lovely couple has crossed another milestone that is worth celebrating.
taking to Instagram, Mampho posted a video of what happened at her vowel renewal celebration a the lovely couple celebrates 17 years of married life.
"We are 17! ? Here's our second chance Brescia, Lets fall in love again, let's do it over and over again ? Happy Anniversary my Eternity" Mampho wrote.
The all white ceremony was simply to die for as the couple were surrounded by family and friends including Mampho's bestie Terry Pheto, who also was present to show the couple some love.
Watch the video below.