Celeb News
Pebetsi Matlaila Reveals That She Is Expecting Baby No.2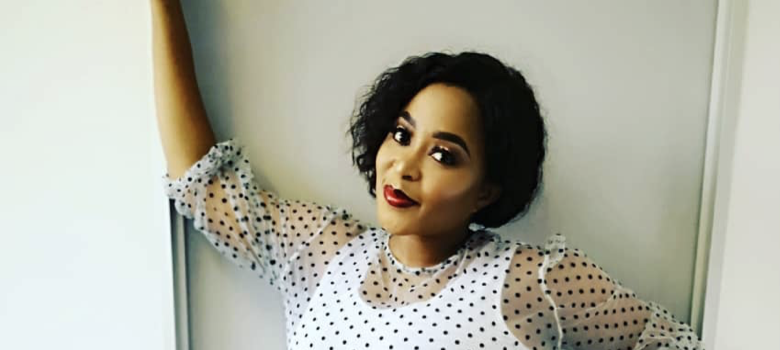 Pebetsi Matlaila Reveals That She Is Expecting Baby No.2. The year might not be off to a great start for some of us but actress Pebetsi Matlaila will beg to differ, as she is has revealed some exciting news that will change her life forever.
Taking to Instagram, Matlaila shared a video with a caption expressing how she has been waiting a long time for another bundle of joy and finally she and her husband have been blessed with baby number 2.
"Been waiting for this for a long time.🥰 Number#2  #blessed😇 was not sure if I was still capable.. But then God said Yes" Pebetsi wrote.
The newly wed actresses friends and followers filled her comments with well wishes and we to would like to congratulate the actress on the wonderful news.
<