Celeb News
Pic! Minnie Dlamini Jones Shares 1st Family Photo With Husband And Baby Netha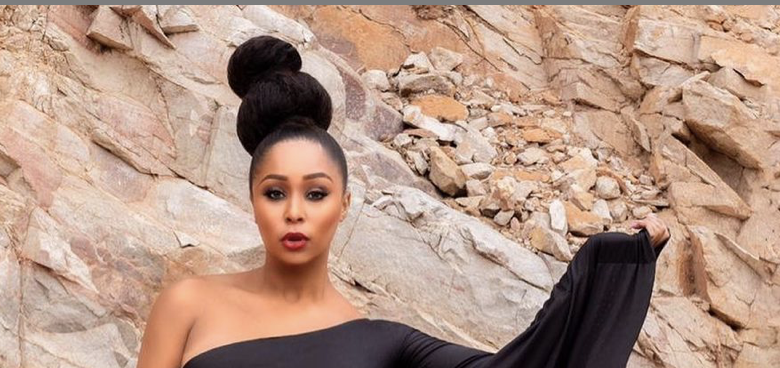 Pic! Minnie Dlamini Jones Shares 1st Family Photo With Husband And Baby Netha Minnie Dlamini was part of the lockdown pregnancy gang of 2020 and now that her adorable son is here, she is enjoying some much needed QT time with her family.
Taking to Instagram, Minnie shared the first family photo of her little family and the snap is everything.
"My family" Minnie wrote.
Shortly after giving birth, Minnie took to Instagram to distance herself from any fake social media accounts created for her son, claiming that baby Netha will only have an account when she chooses to.
This is the first official photo of her baby and we hope that in time, we will get to see more of the little guy.