Celeb News
Somizi Threatens To Sue Local Publication Over False Divorce Allegations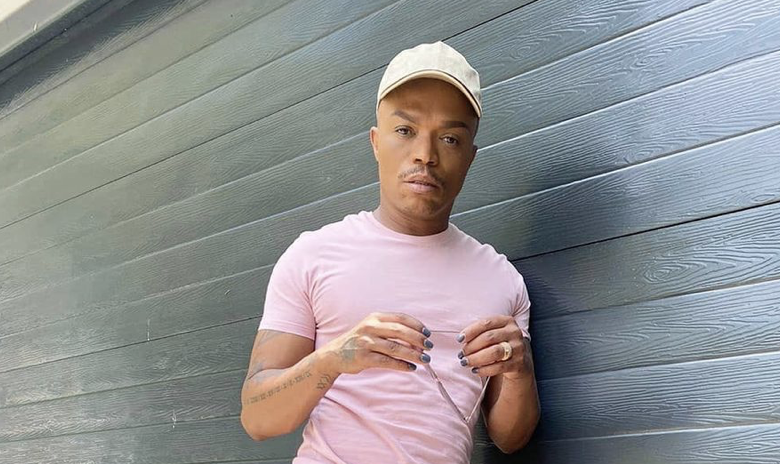 Somizi Threatens To Sue Local Publication Over False Divorce Allegations. The verdict is not yet in but it looks like there is a lot of divorce talk surrounding Somizi and Mohale's Marriage.
This past weekend, many local tabloids reached out to the veteran media personality asking for comments on the current state of his marriage. The masses already had their suspicions of the couples marriage not being as perfect as it seems and the City Press took it upon themselves to do a little digging.
According to a mole who spilt the beans to the publication, Mohale was not ready to get married even at the time of the wedding.
"Mohale just wants to play, he was not ready. Even a week before the wedding, Somizi wanted to cut off the wedding because he found out that Mohale was cheating, but he could not" the mole said.
A journalist from the City Press contacted Somizi privately and asked for a comment regarding the situation however, that didn't turn out too well for her as Somgaga brushed off her attempts .
"Bathong not Somizi giving me so many story tips and unprovoked business so early in the morning" the journalist wrote.
According to the rumour mill, Somizi discovered that his Mohale allegedly had an affair with one of their close friends, who is a married man to a woman and has children.