Celeb News
Local
Isibaya Actress Mampho Brescia Show Love To Her Ride Or Die Bestie Terry Pheto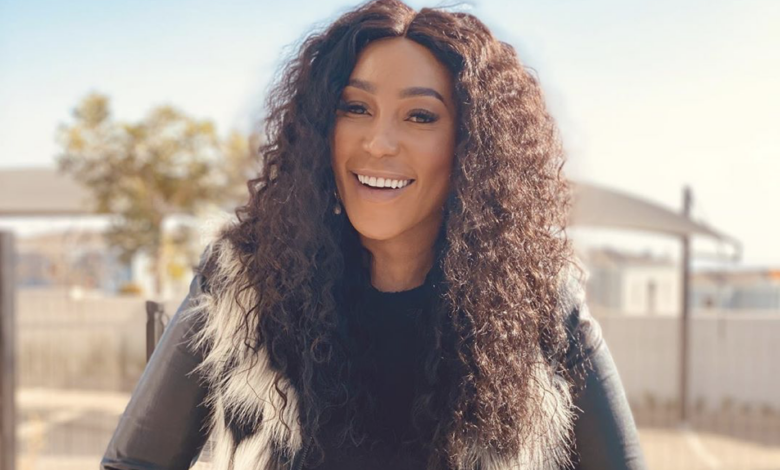 Isibaya Actress Mampho Brescia Show Love To Her Ride Or Die Bestie Terry Pheto. Actress and businesswoman Mampho Brescia took to Instagram to show love to her bestie, award winning actress Terry Pheto for being a real one.
Brescia shared a snap of herself and Pheto being the best friend goals that we love to see, expressing how Terry is the butter to her bread and is always there when it counts the most.
"My best friend always walks in; especially when the rest of the world walks out. ❤️ YOU" Brescia.
Mampho and Terry's friendship goes back a couple of years, having spoken very highly of one another not to mention the vacations and get togethers that would make any girl envy their tight bond.
By Sinakho Mandla