Celeb News
Local
Mampho Brescia Serenading Her Husband Is The Most Romantic Thing You'll Watch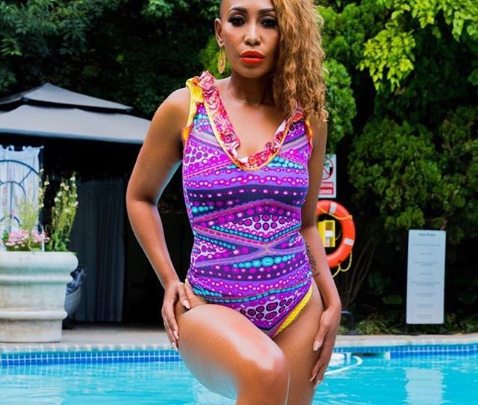 Mampho Brescia Serenading Her Husband Is The Most Romantic Thing You'll Watch! The actress always keep things interesting on our screens and she is the same in her real life too.
Mampho has been married for a while and she often gushes over her love for her husband. "Am a train wreck in the morning, and a bitch in the afternoon!" I am always in some kinda of mood. After all the fights and our mouths are dry, still you stay and you choose me. How wonderful are you!! Happy birthday my love," she wrote on Instagram to her husband a few weeks ago.
Over the holidays, Mampho shared the sweetest video of herself singing a romantic song to her husband and it will make you swoon. Check it out below.
A hopeless romantic. #dragon and a #superhero happy holidays ❤️
A post shared by Mampho Brescia (@mamphob) on Dec 26, 2018 at 6:25am PST
A post shared by Mampho Brescia (@mamphob) on Dec 26, 2018 at 6:46am PST