Celeb News
Watch! Here Is The Trailer For Lasizwe's New Celebrity YouTube Show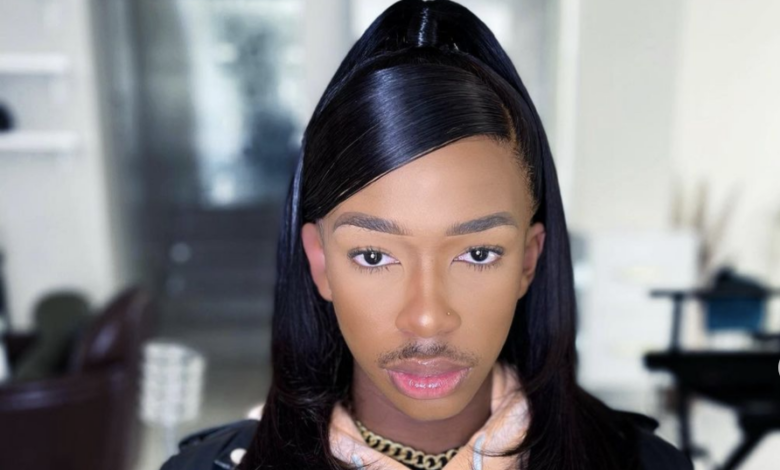 Watch! Here Is The Trailer For Lasizwe's New Celebrity YouTube Show. Lasizwe always understands the assignment when it comes to content and it looks like he may have passed with flying colours once again. The award winning YouTuber has been teasing a big announcement on all his social media platforms and the masses have been waiting with bated breath.
The wait is finally over and the cat has now been let out of the bag. Lasizwe announced his brand new YouTube show called Drink or Tell The Truth. The show will see some of Mzansi's most popular celebrities such Mihlali Ndamase, Ntando Duma and many more sit in the hot seat, to answer some of the most uncomfortable questions that fans have been dying to know.
The concept of the show sees the guest having an option of either answering the burning question or drinking what seems like a lethal concoction of alcoholic shots. The show already has fans intrigued as the trailer show's Zodwa Wabantu who is also a guest on the show claiming that she "hates" award winning vocalist Zahara because she is a "b*tch".
Lasizwe has yet to share the premier date of the show but if all works out, he will be dropping the first episode on the streaming platform this coming Friday.
"This is Drink or Tell The Truth! My NEW YouTube Show! IF WE GET 50K Likes and 5K comments I'm releasing an episode this FRIDAY!!!! LETS GO!!!! Tag your friends" he wrote.
The masses have already given the show a thumbs up even before its debut, because the trailer is so lit and this is definitely the content we signed up for.
Watch the trailer below.