Lifestyle
5 Interesting Facts To Know About Rhythm City Actress Kealeboga Masango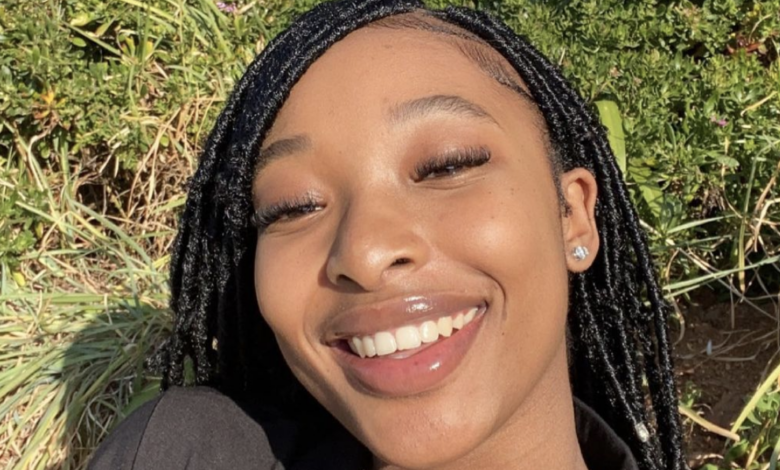 5 Interesting Facts To Know About Rhythm City Actress Kealeboga Masango. As time progresses, the industry welcomes many new faces on the small screen and they have instantly become fan favourites because of their talents. South Africa has recently been introduced to new power house actors including the likes of Cindy Thando, Ama Qamata and many more who have made their mark in the industry within a short time.
Fans has also recently been introduced to another fresh face actress on Rhythm City who played the role of Zinhle Ngobese. The talented actress who goes by the name of Kealeboga Masango has wowed Mzansi with her talents at such a young age, and she has since won the hearts of many.
The popular series that she starred in may have come to an end however, fans remain hopeful of seeing more of the actress on the small screen. Here are a few fun facts about the young actress.
Kealeboga was born 21st October 2003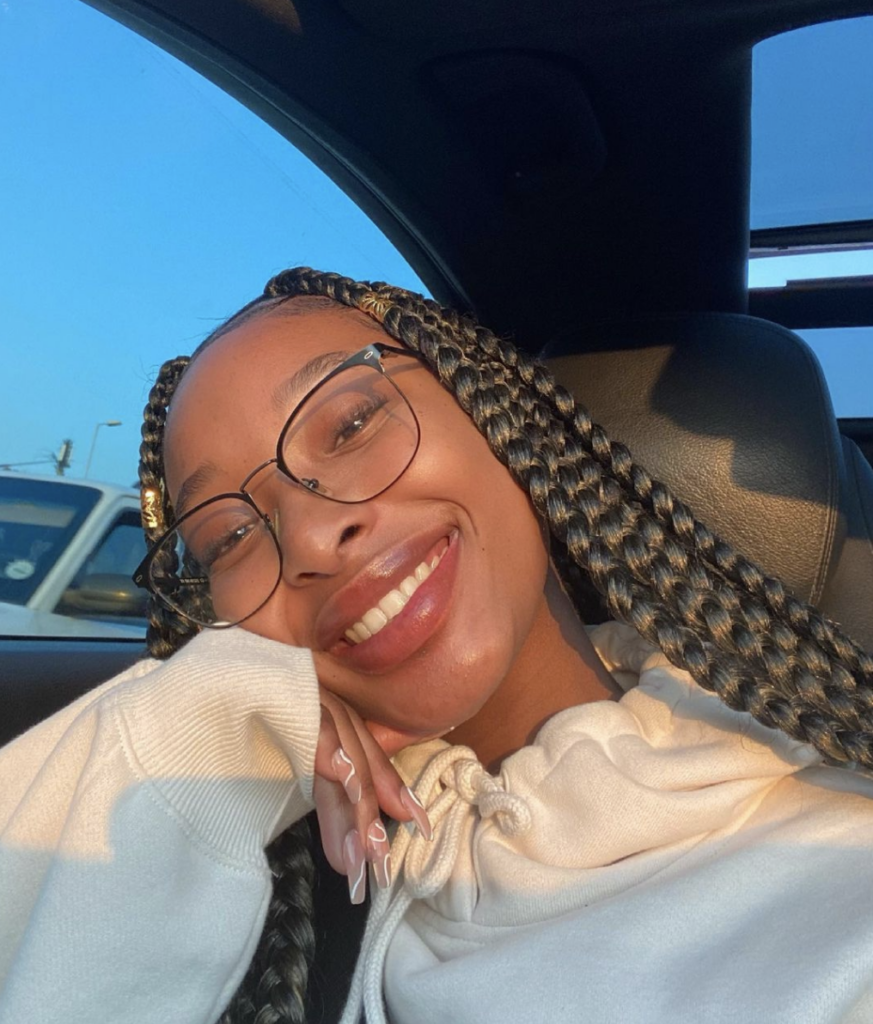 The actress is originally from Umlazi, KZN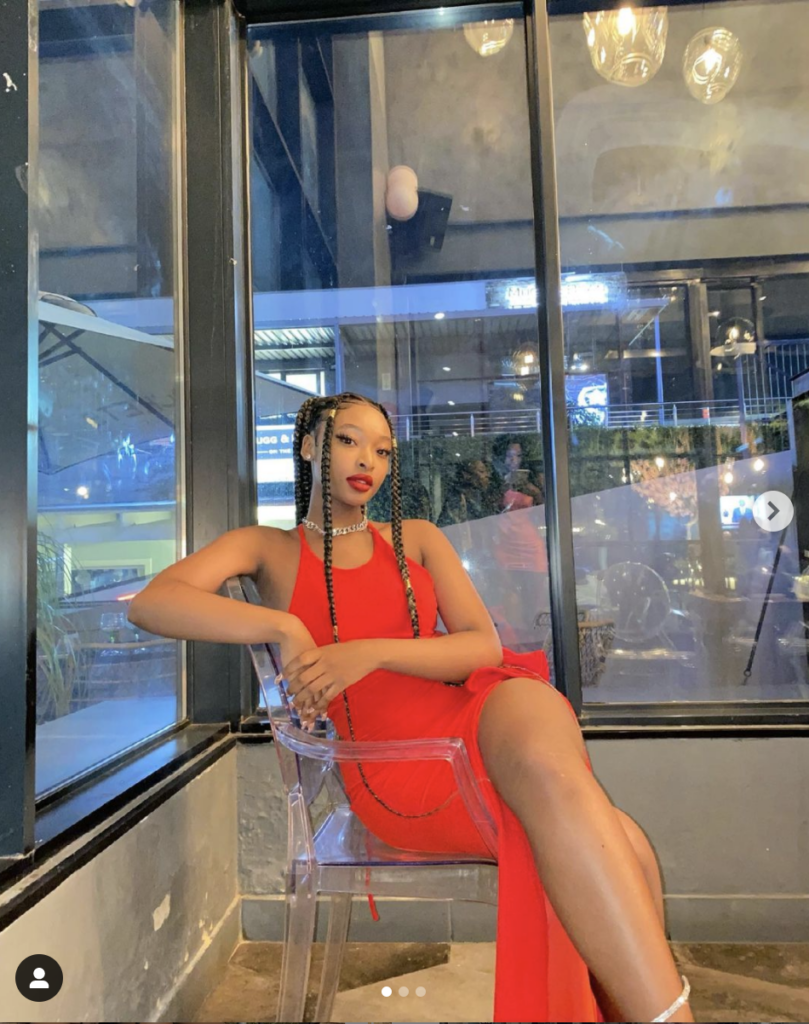 After completing high school, Masango attended the University Of South Africa ( Unisa)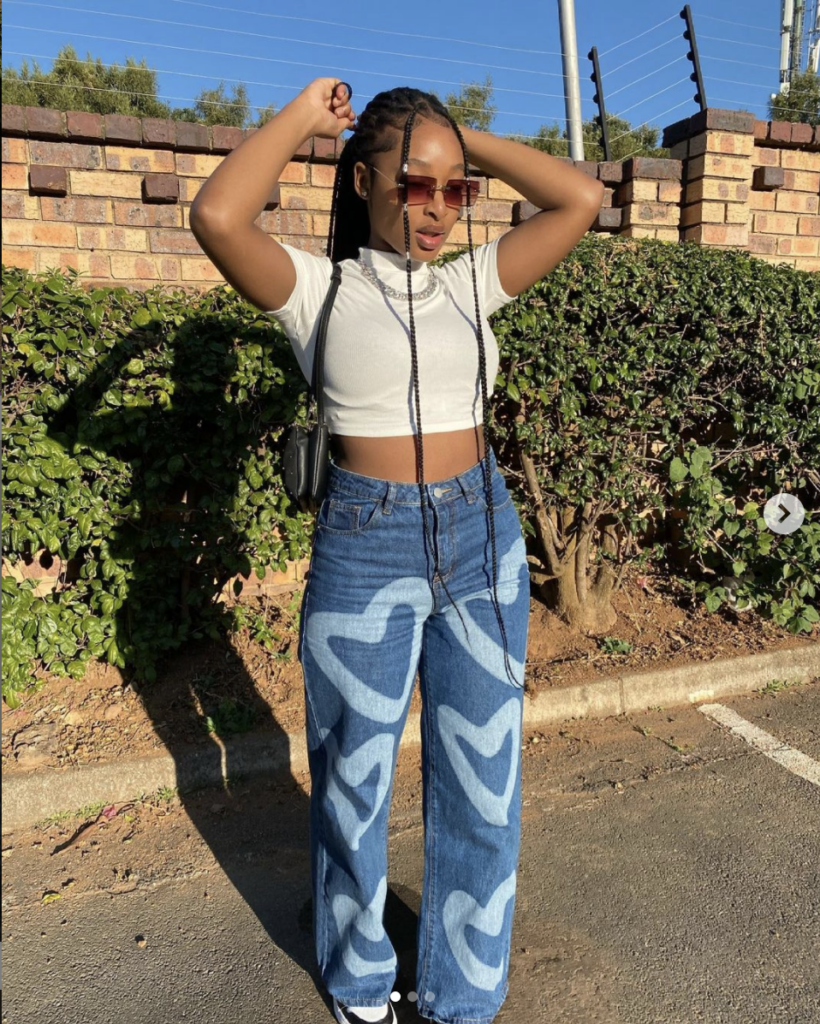 Kealeboga dreams of being a successful entertainer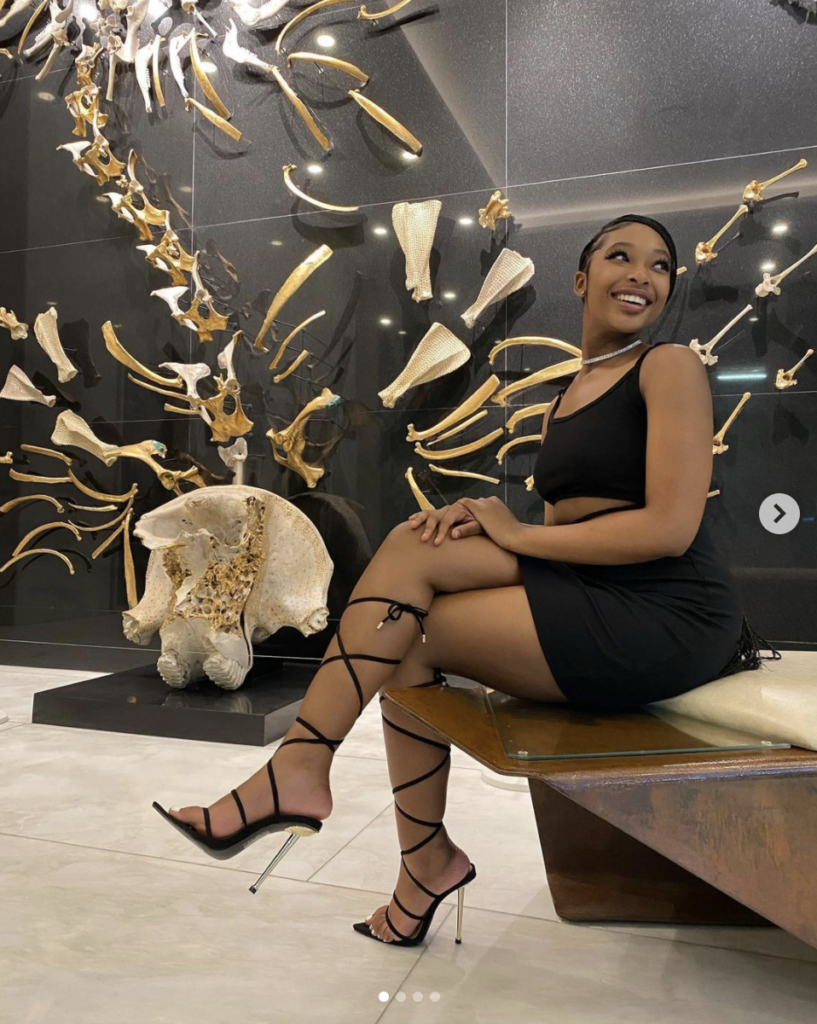 She is known for her role as Zinhle Ngobese on Rhythm City.