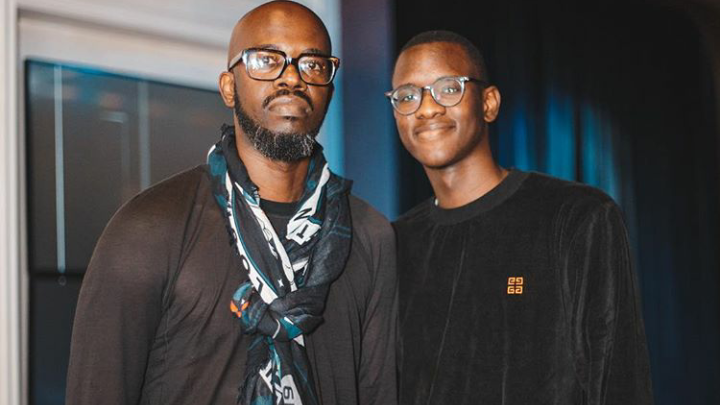 Watch! Black Coffee's Son Hilariously Makes Fun Of How He DJs! From social media posts it seems Black Coffee has a great relationship with his kids so much that they feel comfortable making fun of him.
Black Coffee's eldest son is his mini-me and he also knows how to act like his father. In a recent video shared by the DJ on social media, Black Coffee recorded his son on the decks imitating how he DJs.
"Don't know anything about this," Black Coffee captioned the video. Watch it below.