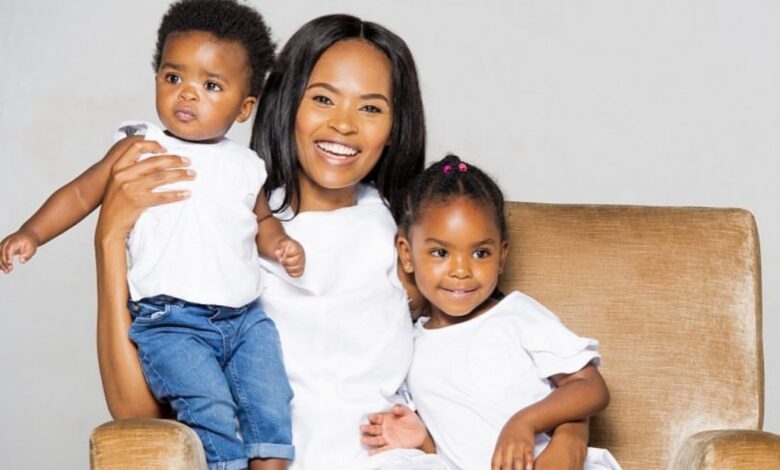 Gail Mabalane's Kids Are Now Signed Models! Move over Kris Jenner, Gail Mabalane the momager is here to take over and we're here for it.
Being an artist who wears many hats herself, modeling to acting and singing not mentioning Gail's husband Kabelo is a legend in his own right, it was only a matter of time until their kids became at least one of those talents.
Gail recently shared the most adorable photos of her daughter Zoe and son Khumo announcing they were now officially signed models. The photos are proof enough why.