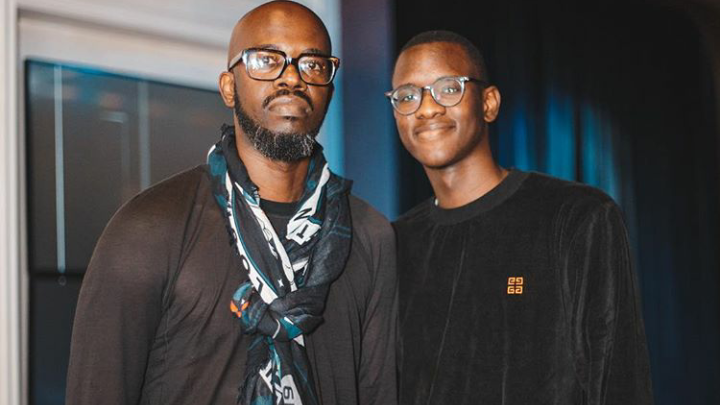 Check Out Black Coffee's Birthday Advice To His So Esona! International DJ Black Coffee recently made headlines for snubbing his wife Enhle shoutouts on social media during Women's Day/ Month and Mothers Day hich he has always done the previous years.
When it comes to everyone else in his life, Black Coffee is continuing the tradition of honoring them publicly. From his mother to his sister and kids, the DJ often share heartfelt messages on his social media platforms. To celebrate his son's 19th birthday, Black Coffee shared some wise words to him on Instagram.
"Happy Birthday young King @esonaaaa ,remain humble and God will lift you up. Love you to moon and back," the proud father wrote.