Celeb News
Local
Music
Watch! Babes Wodumo Claims Her Twitter Account Is Hacked After Bashing Lady Zamar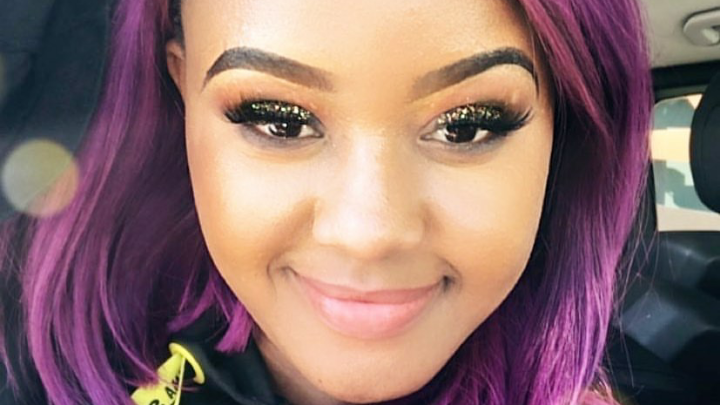 Watch! Babes Wodumo Claims Her Twitter Account Is Hacked After Bashing Lady Zamar! Cancel culture has Babes Wodumo on their wish list. This time it's because of her mean video she made making fun of singer Lady Zamar's acne problems.
After facing backlash for the nasty comments, a tweet was sent out from Babes's account which she now claims is from a hacker. In the tweet, Babes says she stands by what she said and used the hashtag #girlswithclearskin.
"I said what I said and I don't care if you guys hate me or not I'm proud. I meant what I said hence why the video is everywhere so that you guys can see !I can drop a song anytime you guys will still download it and book me as well so fokof," the tweet reads.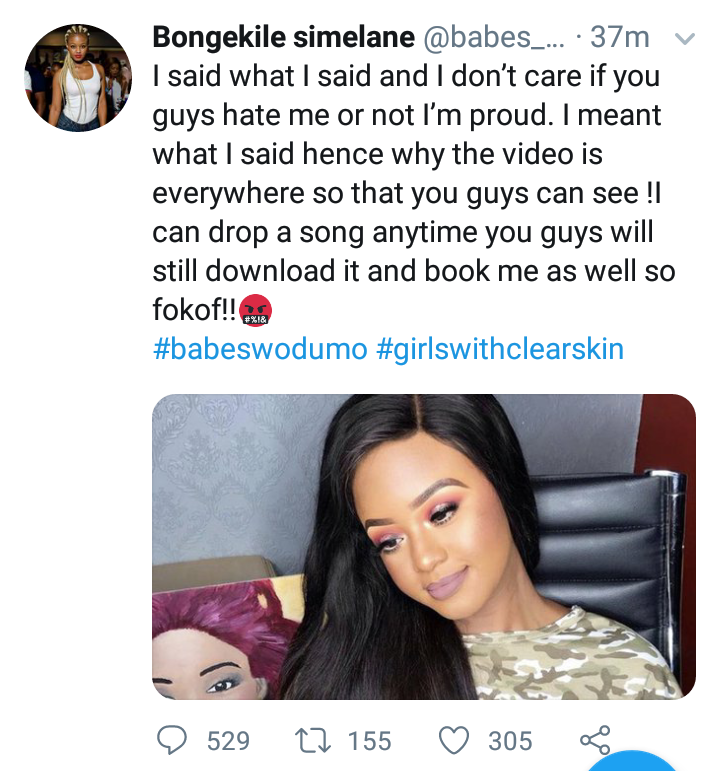 Now Babes is doing damage control claiming she was hacked. Whether you believe her or not, what's real is her voice making nasty comments in the video. Wonder why she hasn't addressed that. Watch the video below.