Celeb News
Local
Lady Zamar Opens Up About Not Giving In To Social Media Pressures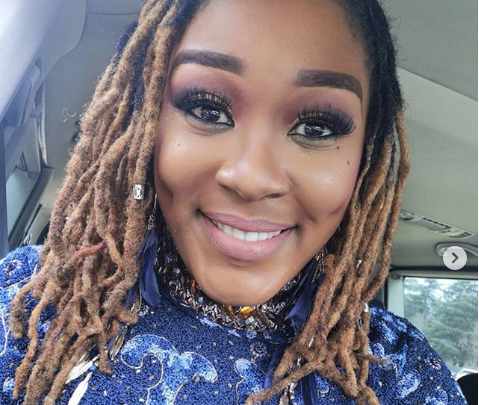 Lady Zamar Opens Up About Not Giving In To Social Media Pressures! Lady Zamar has been criticized for a while across all social media platforms for her style choices.
But the hitmaker says she is not about to succumb to peer pressure and change who she is. She said that a lot of hate is misplaced and that people on social media have different opinions and there will always be those who approve and those who have a problem.
"You can't investigate or make judgements off Twitter. It is just person after person saying one thing. There is no full perspective on it. Until someone comes and breaks it down for me and tells me the reason why I need to stop, I won't. I won't change because of peer pressure," she said.
"It is not me looking for attention. There are better ways of getting attention. Real attention. You don't have to put yourself out for mass ridicule. That is dumb."