Celeb News
Vuyo Dabula Confirms How Long Ago He Left Generations: The Legacy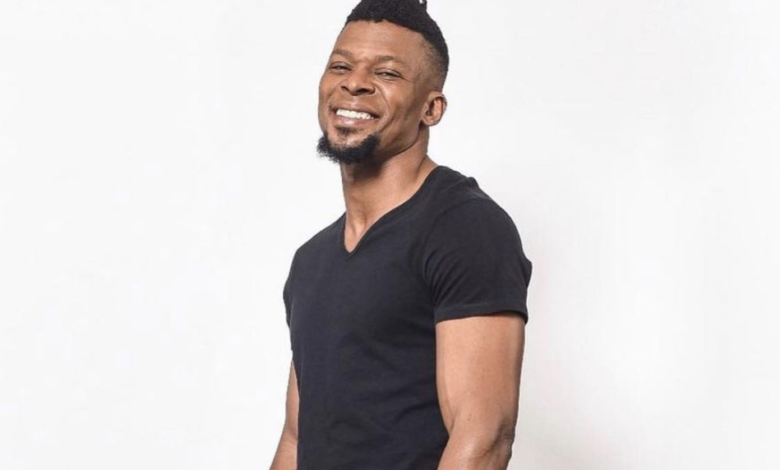 Vuyo Dabula Confirms How Long Ago He Left Generations: The Legacy. It was reported that Vuyo Dabula has exited long time soapie gig Generations: The Legacy, and the actor has since confirmed the news. According to reports, Vuyo's contract negotiations with the producers of the show didn't go very well, despite his efforts to convince them other wise.
Taking to Instagram, the actor has now confirmed the news of his departure, revealing how long ago he left the production. Generations is currently playing pre recorded episodes because the actor left the SABC1 set over two months ago. By the sounds of it, Vuyo is at peace with the outcome and he is not looking back on the past.
"In case you where wondering… I left #generationsthelegacy a while ago, what you have been watching was prerecorded something like 2 months ago, my ship sails a perilous dark sea by choice now, do not look back ?? BE" he wrote.
Generations: The Legacy's publicist Nandipha Pantsi confirmed did not confirm the reason behind Vuyo's sudden departure but did confirm that the actor won't be returning to the show following his last episode which aired November 5th. The production is currently shooting season 31 of the show and it looks like Gadaffi won't be in it.
"It's true that Vuyo is no longer a part of the show and he will be greatly missed, but I can confirm that there are two new additions to the show that viewers can look forward to." Pantsi said.
Fans and followers on Vuyo's social media wished the actor well as he spreads his wings to other horizons. This is not the first time that the actor has parted ways with the SABC 1 show following his temporary depature to work on South Africa's first original series Queen sono.
The Daily Sun had previously reported that the producers of Generations gave the actor an ultimatum between the soapie and Queen Sono and Dabula chose to go with the Netflix production. The actor then returned to the soapie after the Netflix series was not green lit for a second season, and now fans will be heartbroken to learn that he is leaving for good.