Celeb News
Thuso Mbedu Apologizes After Facing Backlash For Supporting MacG's Podcast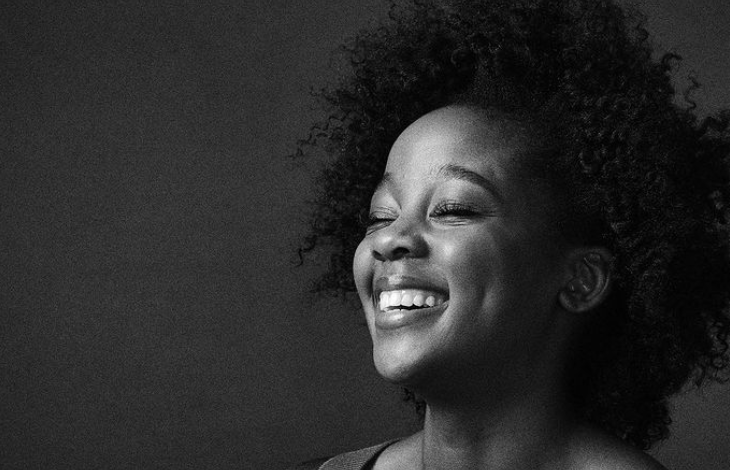 Thuso Mbedu Apologizes After Facing Backlash For Supporting MacG's Podcast. Thuso Mbedu has been showered with love for her booming international acting career. The award winning actress has received countless of shout outs from different magazines as well as celebrities who have shared how proud they are of her.
Recently, notorious podcaster MacG gave the actress a shout out on one of his latest episodes of which Thuso thought was very sweet. Mbedu shared the love via her twitter account and posted a tweet thanking MacG for showing some love and also congratulated him on the success of his podcast that has undoubtably left some sort of impression on everyone.
"Thank you @podcastwithmacg for the shout-out. Congrats & well done with the leaps y'all are making" she wrote.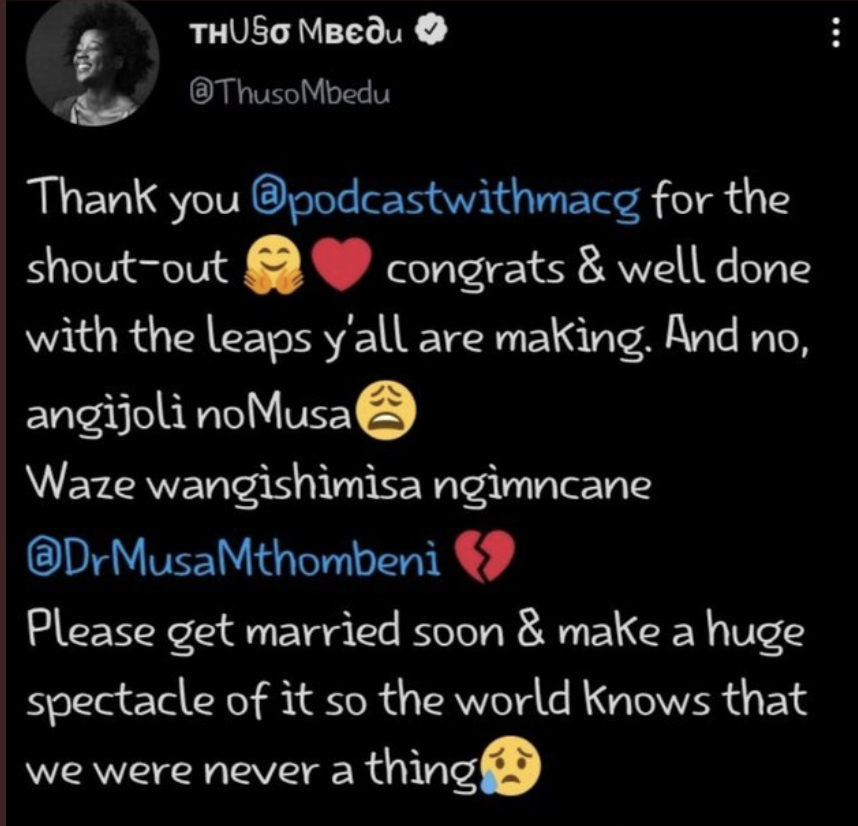 It's clear that some people still haven't healed from MacG's past poor discretions and want no sort of association with him or the show. A member of the LGBTQI community known as "Dr Death" commented on Mbedu's tweet labelling her a homophobe. According to the tweep, Thuso is selective of the tweets that she interacts with, claiming that she intentionally ignores the people who try and show her the way.
The tweep appeared to be very concerned about Mbedu since she is now an international phenomenon sharing that because of her Hollywood stature, she must be treated as such and this tweet is not a good look for a celebrity of her standard. This led to Thuso reaching the top of the twitter trends and the masses are now divided about the situation.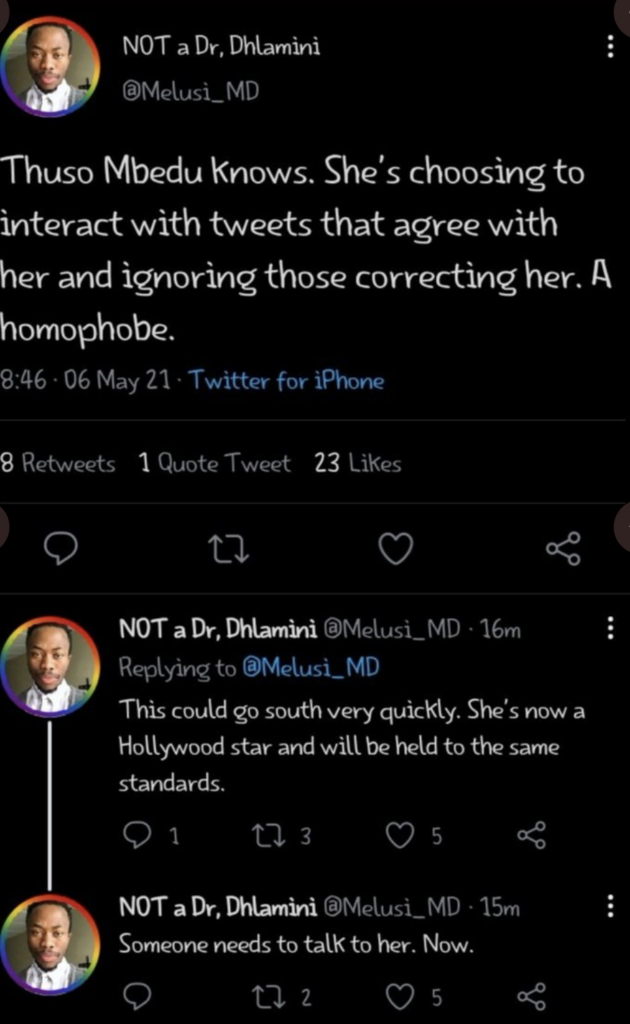 Mbedu responded to the out cry by apologizing for the tweet and sharing that she has since deleted the tweet. She added that for future reference, those who find fault in what someone has tweeted should take it upon themselves to educate the person in the wrong because just saying it must be deleted, is just a temporary solution until someone else repeats the same mistake
"Please note, "Delete this" and throwing side comments doesn't educate anyone on anything & as a result, little to nothing is changed" she wrote.