Lists
SA Couples Who Have Been Hit With Cheating Scandals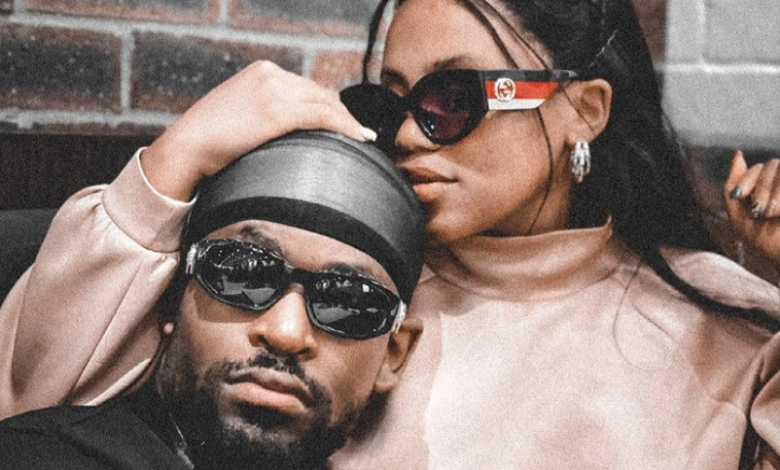 SA Couples Who Have Been Hit With Cheating Scandals. Being famous and in a healthy relationship is something very scarce to witness because the public seem to have an entitlement to pry in what doesn't involve them. This makes us strongly believe that this is the reason behind keeping their love lives a secret but, that is just not possible the social media worlds that we live in.
We have unfortunately witnessed a number of relationship unravel in front of our eyes after being rocked with an array of allegations including abuse and infidelity. Here is a list of a few celeb couples who have been rocked by cheating scandals in the public eyes.
Prince Kaybee was expose by his side chick Hazel who he has been dating since 2017, for cheating on his long time girlfriend Zola. It's unclear where the couple now stands but we hope that it's not over.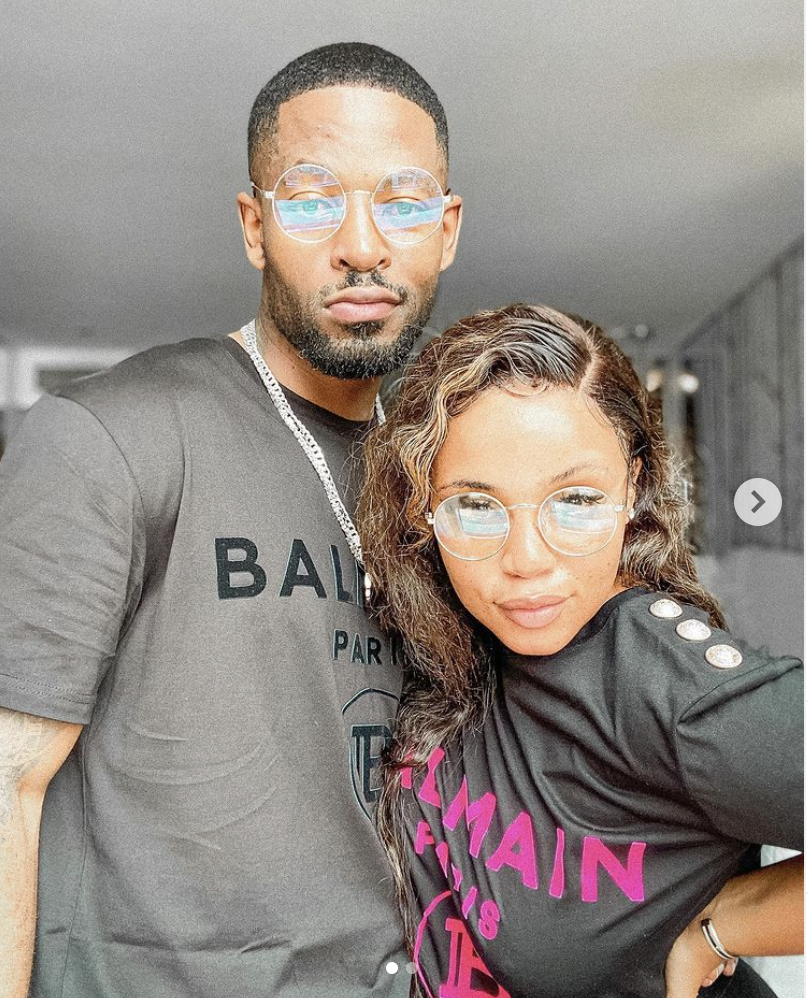 Norma Mngoma & Malusi Gigaba
Former Minister of Finance, Malusi Gigaba was involved in a hectic cheating scandal with Buhle Mkhize after she wrote an open letter detailing the affair she allegedly had with the minister whilst he was still married to Norma.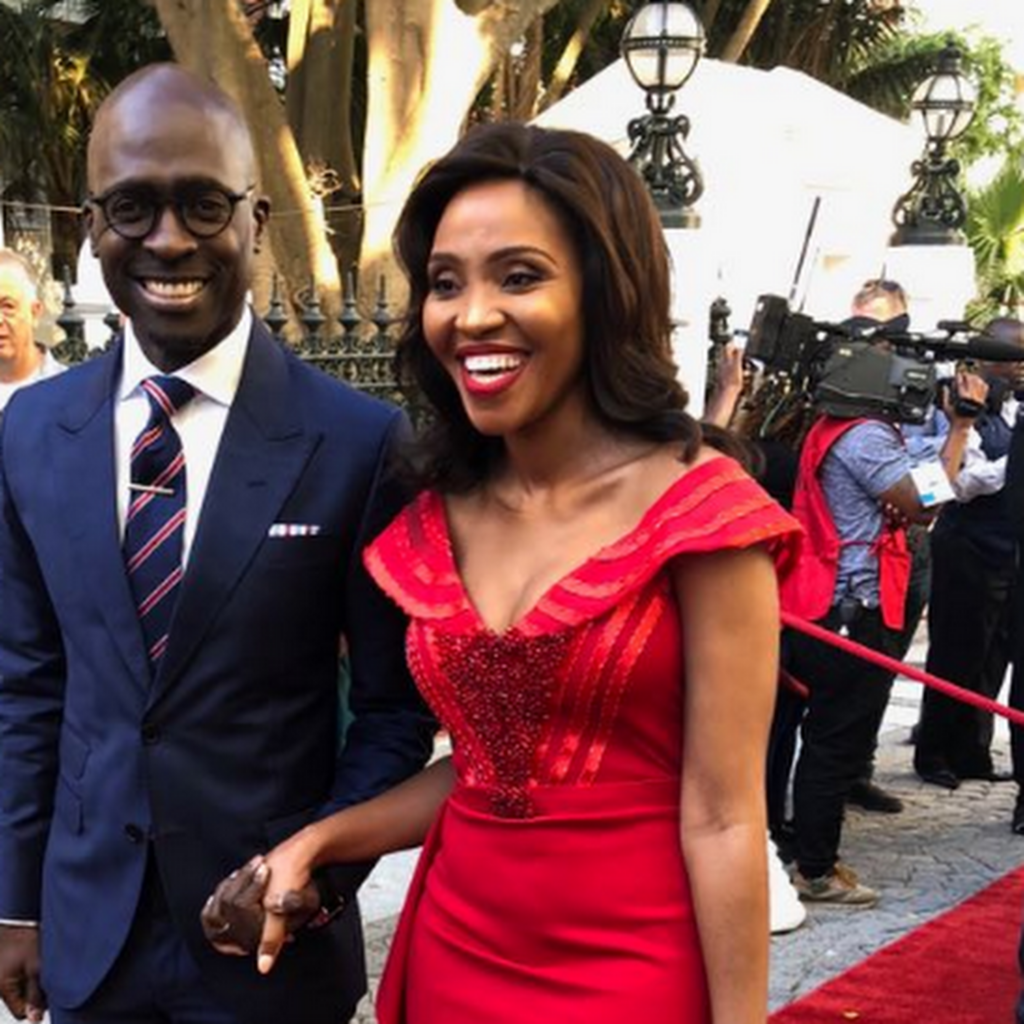 Katlego Maboe & Monique Muller
Katlego Maboe confessed to cheating on his girlfriend Monique Muller a few times which resulted in the presenter being canceled by social media as well as a retraining oder from his now former girlfriend and baby mama.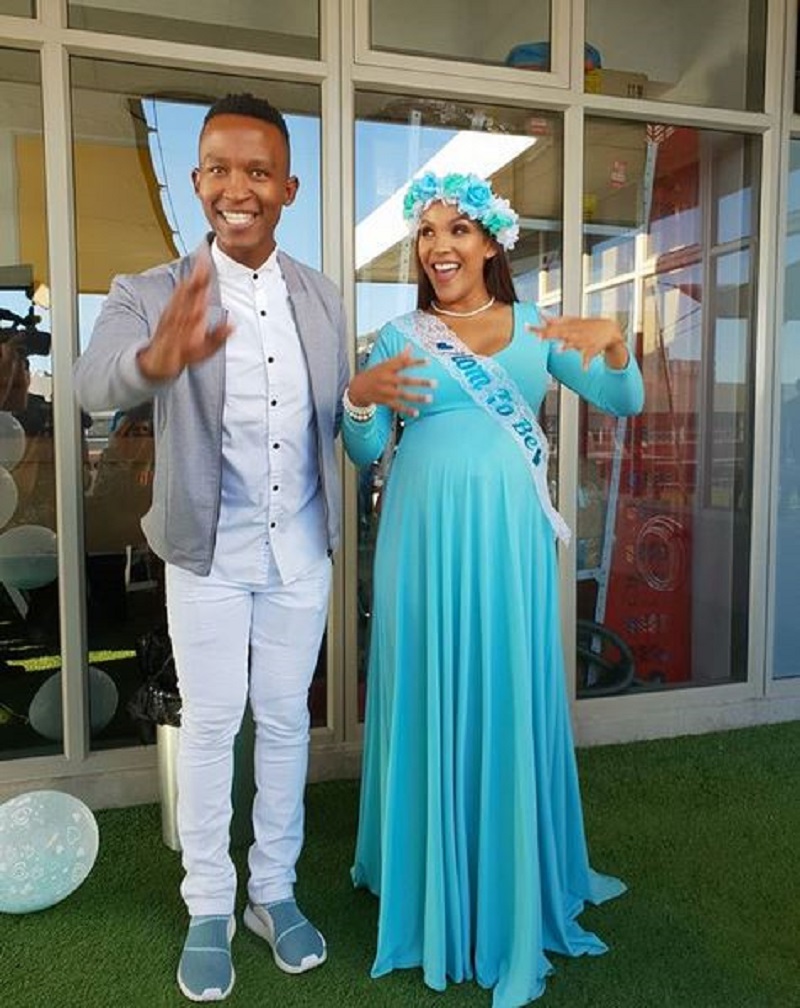 Enhle Mbali & Black Coffee
Black Coffee and Enhle are currently going through a rather messy divorce after an array of allegations were revealed by the actress. The DJ was previously accused of cheating on his wife with business partner Cathy Guetta of which he came out to deny.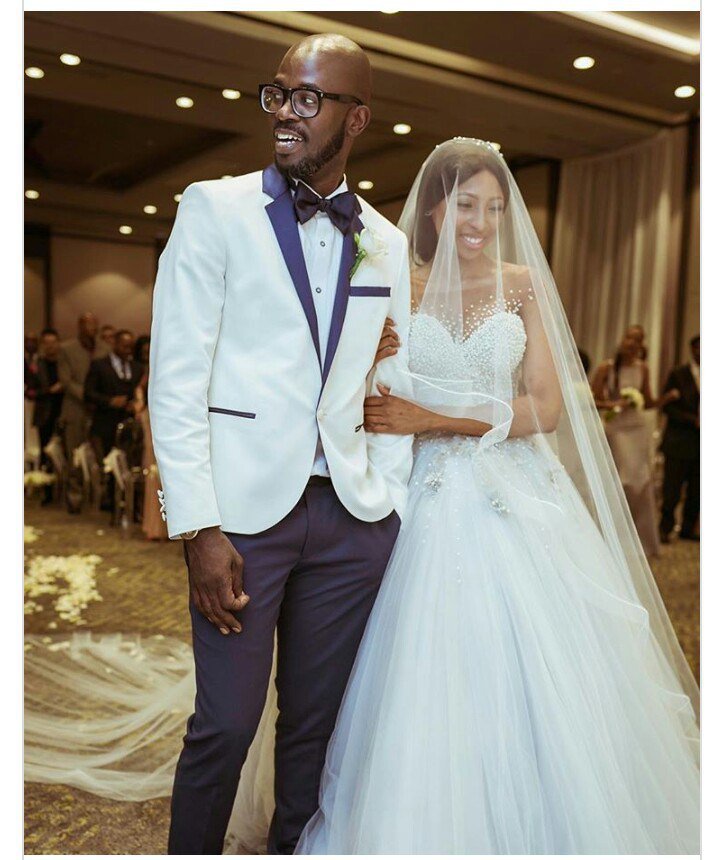 AKA & DJ Zinhle
We all thought that AKA & DJ Zinhle were in a happy relationship but that all changed when the DJ accused AKA of cheating on her with media personality, Bonang Matheba.