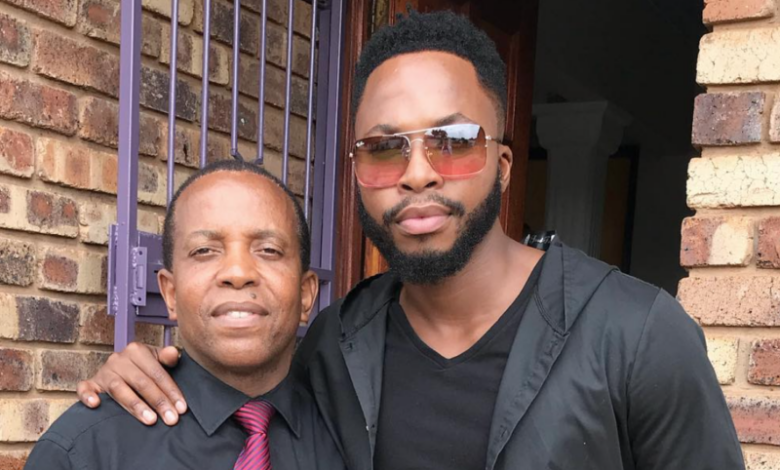 #TheQueen Actor Nay Maps Loses A Loved One. It was a rather sad weekend for Actor and model Nay Maps as he is currently grieving a very special person in his life whom he lost recently.
Reports have confirmed that the former Uzalo actor lost his father Bishop Simeon Maphalala at the age of fifty nine. Although the actor is very private about his family, he has previously dedicated a few Instagram posts to his father showing love and appreciation to his old man.
It has not yet been revealed as to what the Bishop's cause of death was but many of Nay's fans and people who seemed to have known the pastor filled the actors TL with messages of love and light.
The actor has been very scarce on social media since the sad news broke and we would like to offer our condolences to the family and friends of Bishop Simeon Maphalala during this time of healing.







By Sinakho Mandla