Celeb News
Local
Nay Maps Joins Skeem Saam Cast As His Uzalo Character (Mxolisi)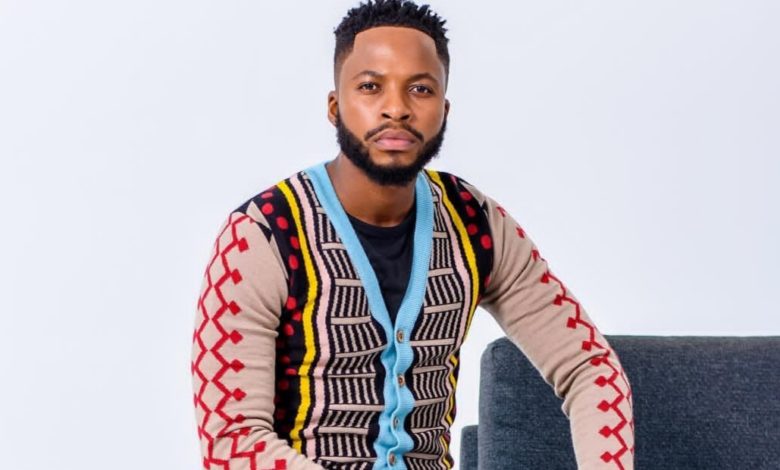 Nay Maps Joins Skeem Saam Cast As His Uzalo Character (Mxolisi)! Now this is TV drama series cross0ver we've never seen before and we're here for it.
After leaving Uzalo back in 2018, Nay Maps joined other shows including 'The Queen Mzansi' and got to play different characters and now he has joined the Skeem Saam cast but there's a twist to it.
According to TVSA, Nay Maps's character on Skeem Saam will be a familiar one to SABC 1 drama series viewers. On his Uzalo exit his character Mxolisi escaped prison 10 months ago, fled to Mozambique. Now Mxolisi is crossing the border into Limpopo, heading for Turfloop.
"He basically makes an entrance like a fugitive, someone on the run. He's been searched for in the country, he escaped, he went to Mozambique (from KZN) and he then makes his way back into the country via the Limpopo region. He's been AWOL and hiding for so long, he's been very discreet as a person, and one of the things that really make him decide to go to Limpopo is that he's basically missed that rush and that thrill that he's always lived by as Mxolisi, even in KZN," Nay Maps told TVSA.
Nay Maps will make his debut this Tuesday night (3 December 2019) for a crossover storyline. He describes it as "exciting, full of drama, thrill and suspense."