Celeb News
Local
Rosette Mogomotsi Celebrate Her Daughters Born On The Same Day 4 Years Apart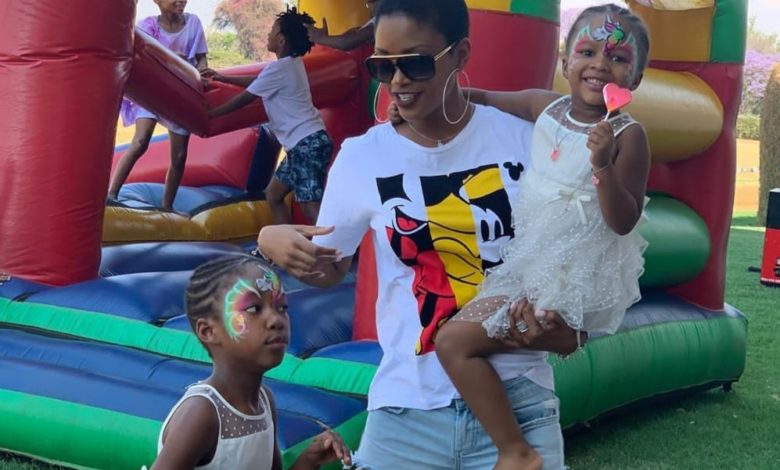 Rosette Mogomotsi Celebrate Her Daughters Born On The Same Day 4 Years Apart! Having kids celebrate their birthdays on the same day is a dream for nay mom and supermodel Rosette is living that dream.
Her daughter with Andile, Gabi and her second daughter Tali were both born on the 1st of December exactly four years apart. Now 8 and 4, proud mama couldn't help but share her pride whilst celebrating their birthdays.
"This is by far the most funniest video I have of you my lil precious humans. it's been a wonderful journey seeing you both become such loving and wonderful children, I'm beyond proud. happy 8th and 4th birthday my babies!! My life is better with you in it💓 01/12/2011 01/12/2015," the proud mama gushed.