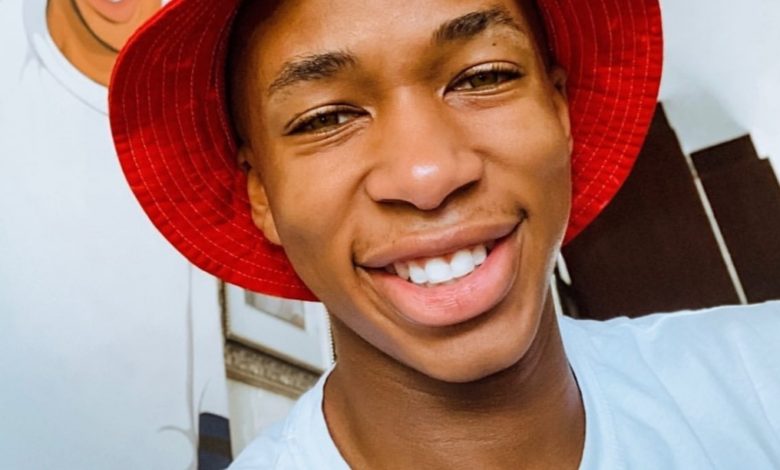 SA Hip Hop Mag Has Joined the 1 Million Users Per Month Club! For past few weeks, Lasizwe has been sharing about being in love with his fans but it seems it might have been short lived and he's okay with it.
The YouTuber would post photos of himself all smiles with captions like "You glow different when you're in love." This past week Lasizwe was singing a different tune when a tweep tweeted how Lasizwe's man allegedly cheated on him.
"Lasizwe's man cheated," the tweet read. In response, Lasizwe clapped back tweeting, "It can happen to a whole Beyonce, who am I?" We love moving on King!