Local
Lasizwe Livid After A Tweep Suggests He Sleeps With 17 Year Old Skai Jackson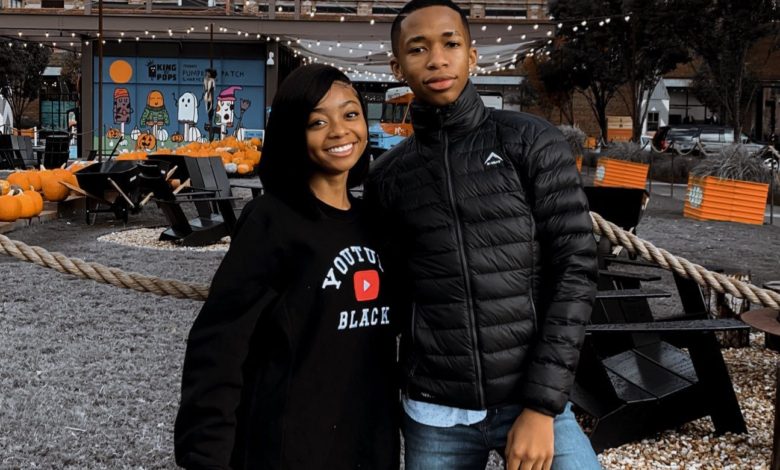 Lasizwe Livid After A Tweep Suggests He Sleeps With 17 Year Old Skai Jackson. It's sad that in this day and age some men view women as nothing but sex objects. Big up to Lasizwe though who showed that we still have decent men in the society.
Lasizwe is living his best life in USA meeting up with big stars like Skai Jackson and Taraji P Henson. The media personality and YouTuber was left disappointed and angry when some tweeps suggested she sleep with Skai who he regards as his new best friend.
"Would you have tweeted the same thing if this was your 17 year old daughter? This is utterly disgusting and heartbreaking, Lasizwe fumed.
Lebo Tleane
lebo@nine80.com