Celeb News
Local
Former Uzalo Actor Khaya Dladla Fully Recovers From COVID-19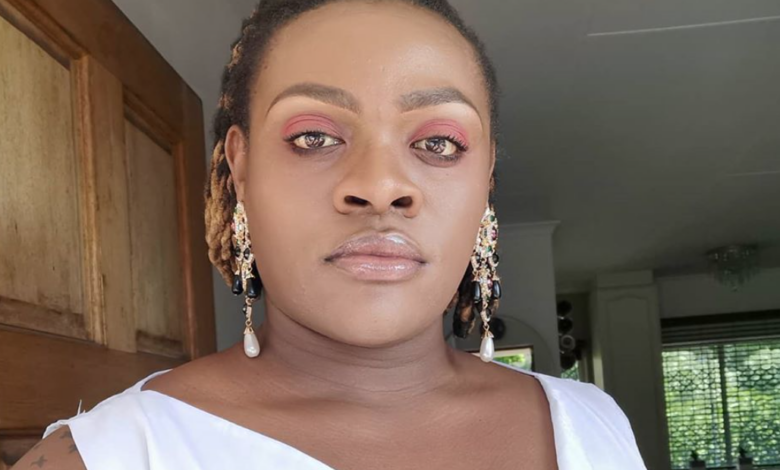 Former Uzalo Actor Khaya Dladla Fully Recovers From COVID-19. More celebrities are opening up about their fight against the Coronavirus and actor Khaya Dladla is the latest celeb to share his experience as a survivor of the virus.
In a lengthy Instagram post Dladla expressed that he is a living testament that one can win the fight against the Coronavirus as yesterday was the last day of his recovery journey, which has been very eye opening for him mentally, emotionally and physically, showing him just how strong he really is.
"I'm LIVING proof of beating COVID-19. 14th Days of Isolation have been a journey of introspection, new habits and a return of some old ones… This journey has been an emotional and very psychological battle. The day people understand the power of mind the better" Dladla wrote.
He further encouraged those who are fighting the same battle to remain positive and speak life in to the universe because a negative mind can easily translate in to your recovery process and you will die.
"As soon as your mind tells your lungs you can't breathe…
YOU WILL NOT BREATH. As soon as your mind tells your body you are dying…YOU WILL DIE" Khaya wrote.
The radio host now feels 100% better and he just wants everyone to understand the importance of a positive mind throughout ones healing process.
By Sinakho Mandla