Celeb News
Thando Thabethe Overwhelmed By How Proud Her Grandmother Is Of Her Career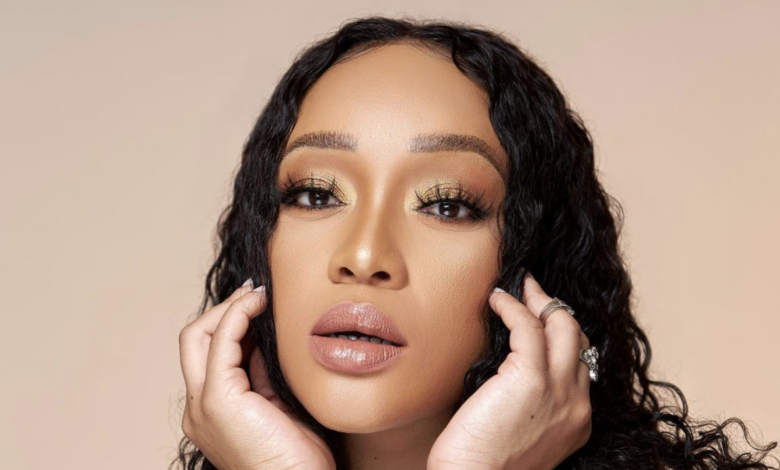 Thando Thabethe Overwhelmed By How Proud Her Grandmother Is Of Her Career. Knowing how proud you make your family in whatever you do is a sign that you are on the right track, and that's how radio DJ and actress Thando Thabethe feels after her grandmother gave her a thumbs up.
Taking to Instagram, Thando shared how overwhelmed she is by her grandmother who took a photo next to a poster of Thando on the latest three part Netflix special 'How To Ruin Christmas' at the airport.
The actress gushed over how her grandmother's pride in her is confirmation and reminder that all she does is for her family and that there is just no limits to how far you can go.
"My grandmother bumped into me at the airport ?…this almost brought tears to my eyes. A reminder of why we do all that we do, why no one can stop my go…just look at this ???…she's beaming" Thando wrote.