Celeb News
Ayanda Thabethe Shares Her Weight loss Journey After Testing Positive For COVID-19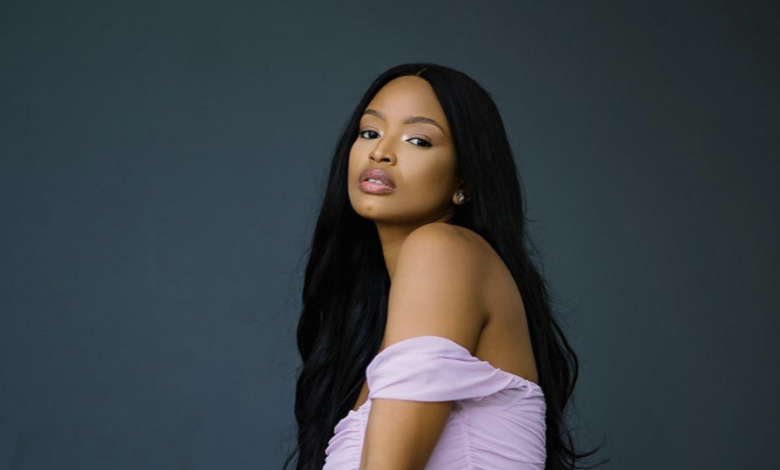 Ayanda Thabethe Shares Her Weight loss Journey After Testing Positive For COVID-19. Many of our local celebrities have opened up about contracting the Coronavirus and how it has affected their lives after making a full recovery.
Ayanda Thabethe has revealed that she too has tested positive for the virus before which resulted in her losing 5kg's to be exact during the month of December.
Even though her personal trainer wants her to be curvy, she is currently sitting at 55kg's and is very happy with her new body, describing it as her ideal weight. The only thing left for her to do is tone her body and she will have reached her body goal.
"Now i just want to tone so i'll be concentrating on weight training" Ayanda wrote.
Other celebs who have opened up about life after Corona include Masasa Mbangeni, Zola Hashatsi who has tested positive for the virus twice and many more.