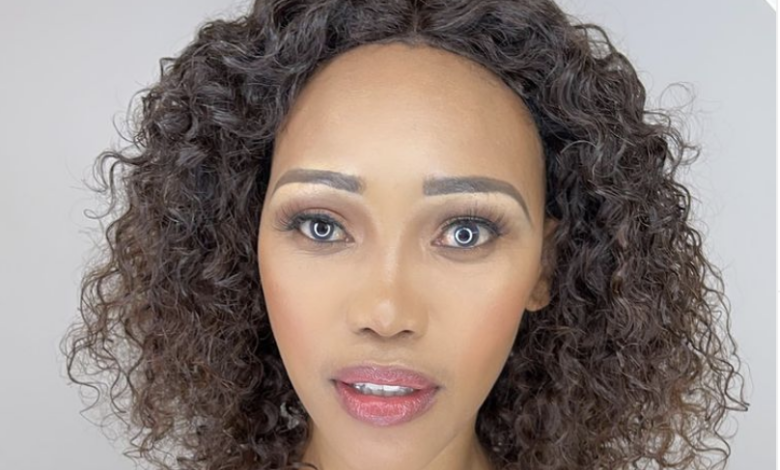 Sonia Mbele Bags A New Hosting Gig. We love ourselves some reality Tv and we can all agree that we can't wait for the reunion, to see all the shade, the cattiness and everything in-between. The new DSTV channel Honey brought about some new shows that have become a favourite with the ladies.
One of the faves would definitely have to be reality show Pastors Wives produced by actress and businesswoman Sonia Mbele by her very own production company Sonia Mbele Films. The first season of the show has come to an end and as expected, it's time to recap on the season with the cast at the show reunion. Every reality show reunion needs that particular host who knows how to control the cast while also stirring the pot.
Taking to Instagram, Mbele revealed that she has been appointed as the official host for the Pastors Wives reunion that is scheduled to premier today at 17:00 on DSTV channel 173.
Previously, Sonia had to come out to refute claims of mistreating the employees of the show. This after The City Press revealed that the entire crew of the show was fired recently. The actress took to social media to share that as a producer who has been in the field for three years, she is bound to make mistakes and she admitted that her only mistake was to not invoice on time.
This hiccup affected the crew receiving their payments on time which led to the miscommunication. Mbele shared how disappointed she was that the incident was made public and blown out of proportion.
"This is probably going to be one of the most truest and realist open letter there ever was. I'm sure you all woke up to what seemed like one of the most negative articles of all time. But I honestly want to reassure everyone who might slightly feel touched."
"Guys I've been an actress for a good 25 years and out of those I've been producing for 3, which makes me an infant in that space. As a baby producer I will make mistakes and the mistake I made was not to invoice on time (therefore didn't pay crew on time) and for that I have apologized. Why the papers two months thereafter I'm baffled" Sonia wrote.