Celeb News
Local
Somizi Scores New Champagne Deal: Black Twitter Compares His Deal To Bonang's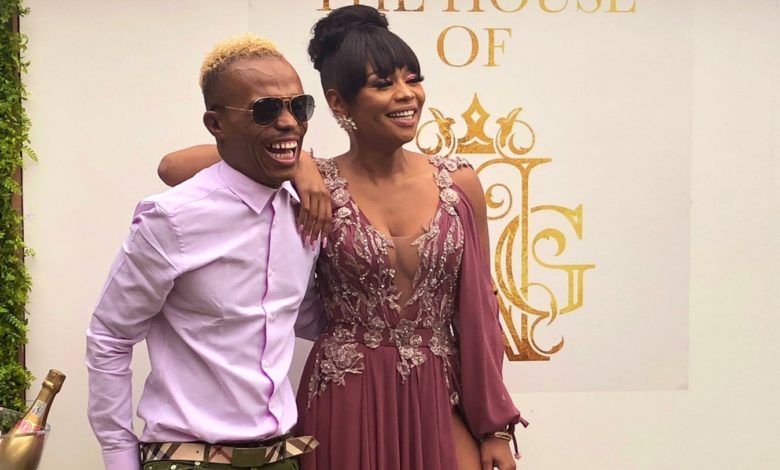 Somizi Scores New Champagne Deal: Black Twitter Compares His Deal To Bonang's! Is Somizi a dangerous friend to Bonang because of his seemingly shady comments or does black twitter instigate a lot of what becomes celebrity beef?
Somizi and Bonang have been on good terms lately, hanging out together and supporting each other's hustles. But being in the same industry has not made their relationship easy as they are constantly compared on who has a better reality show, a better autobiography, who is a bigger celebrity and who has more money.
The recent debate is who has a better alcohol deal between the two. This comes after Somizi announced a brand new historic limited edition of his own GH Mumm.
"Ladies and gentlemen boys and girls I present to u…..the one and only edition….LTD EDITION……..GHMUMMxSOMIZI….THE ONLY ONE IN AFRICA…..TO GOD BE THE GLORY……available in all Makro stores
I LAUGH IN FRANCE NOT IN FRANSCHHOEK," Somizi said in his official announcement on Instagram.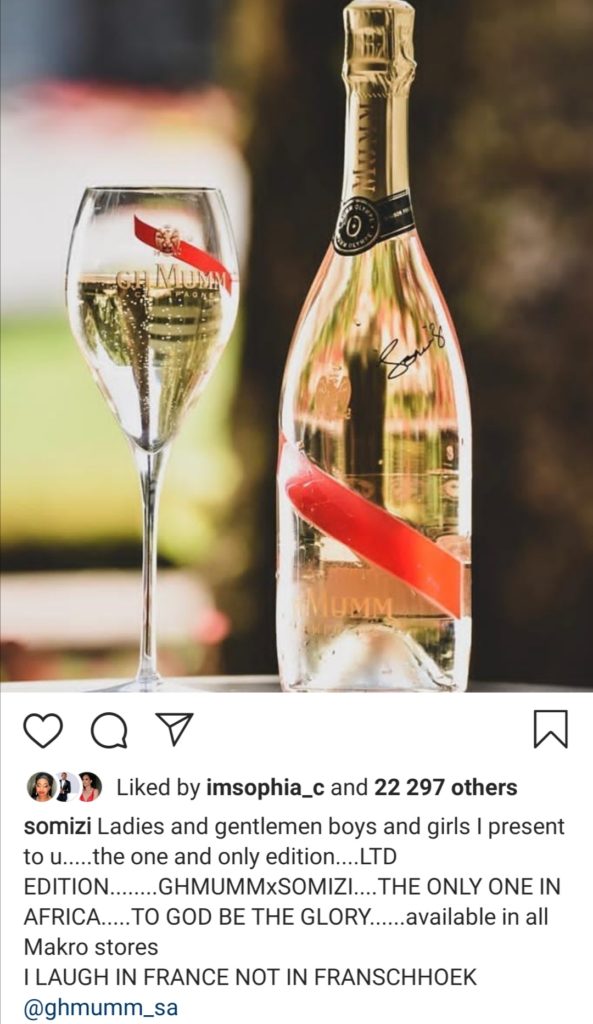 His last line about laughing in Frans not Franschoek rubbed off Bonang's stans the wrong way. They felt it was shade and that's when the comparisons on who has a better deal started on twitter.
Check out some of the reactions below.