Celeb News
Local
Watch! Bonang Tells Her Side Of The Story On Rekindling Friendship With Somizi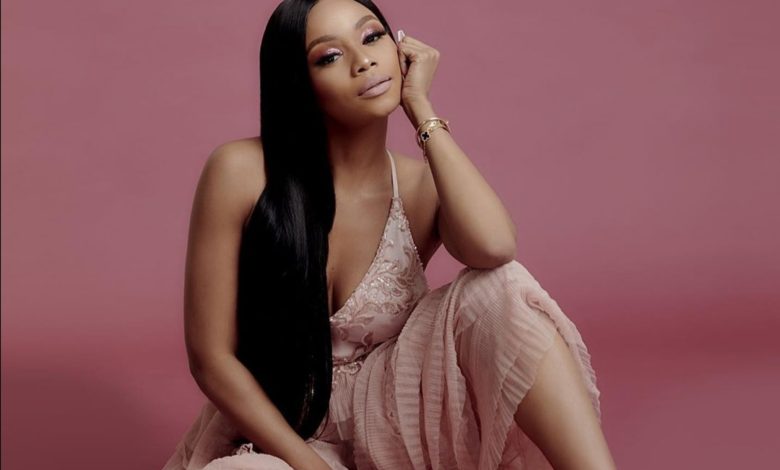 Watch! Bonang Tells Her Side Of The Story On Rekindling Friendship With Somizi! After going at each other in their books, in interviews and few subs on social media, Bonang and Somizi rekindled their friendship earlier this year which had social media and their fans excited.
Before Somizi made a surprise appearance at Bonang's MCC Brut launch, the two had had their first reunion already in Cape Town whilst working on the same project. We only saw a group photo and now Bonang is explaining how that was the beginning of them being friends again. In one of her interviews on her reality show, Bonang revisited her most talked about friendship and had this to say.
Bonang shared how she is not about the drama life and when they were forced to be in the same room because of work they were forced to talk. She added that things were professional but it all changed when they were booked on the same flight back to Johannesburg and were in the same lounge at the airport.
"There's only one lounge at the airport, you know? We didn't have a choice, we had to converse again and that was it, we sat together… I was very honest with him. I told him exactly where I'm at. I have a couple of things I said to him that were on my mind, things I was very unhappy with that he said about me both publicly and privately. That was it, we got on the flight and two hours later we were in Joburg and bob's your uncle," Bonang explained.
The two seem to share a good friendship since then, often showing each other love on social media. Somizi recently showed up to support Bonang on the launch of her Glamour Cover and a few days later Bonang showed up to support Somizi at his traditional wedding… something no one would have predicated a year ago.
By Kim Murape
kim@nine80.com