Celeb News
Local
Music
Black Twitter Reacts To Legendary Producer Lebo M Getting Married For The 5th Time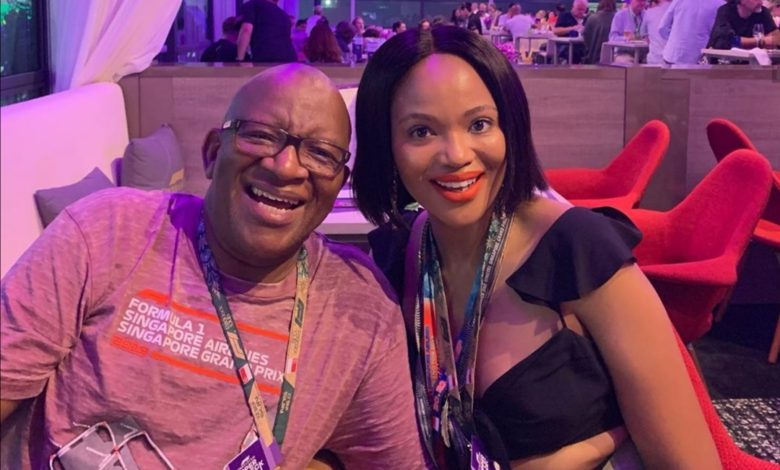 Black Twitter Reacts To Legendary Producer Lebo M Getting Married For The 5th Time! If "if at first you don't succeed, dust yourself and try again, try again" was a person, it would most probably be Lebo M who is getting ready to say 'I Do' once again.
Whilst he tries to keep most of his personal life private, Lebo's love life seem to create interest from fans and black twitter. In an interview back in 2018, Lebo told Sunday World how he didn't understand why people are invested in his personal life. "I don't understand the preoccupation people have with my private life. I am not the first guy to get divorced three times," he said.
The Lion King legendary composer has been married four times before. He married Vivica Gibson for five years, after his divorce he married Nandi Ndlovu for eleven years. They divorced and he married Angela Ngani-Casara in 2008.. After it ended he got engaged to Zoe Mthiyane in 2013 but they ended things in 2016. He then remarried Angela but divorced in 2017 and now he is about to marry fiance Mel Ntsala.
Black twitter had fun weighing in on Lebo M's love for marriage so much that he'd do it that many times. Check out some of the reactions below.
By Wishes Zimunya
wishes@nine80.com