Celeb News
Local
Omuhle Gela Opens Identity Theft Case Against Facebook Account Using Her Name And Photos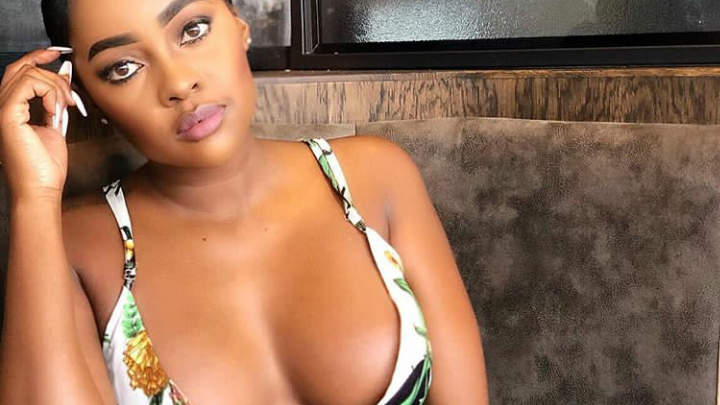 Omuhle Gela Opens Identity Theft Case Against Facebook Account Using Her Name And Photos! The actress is one of many local celebs who have fallen victim to identity theft on social media.
Often celebs are forced to put out statements on social media distancing themselves from events they did not get booked for in reality but someone was paid for it. After weeks of warning her fans, Omuhle has finally opened a case against the user and is in the process of tracking them down.
"I've opened a case of Identity theft and fraud. Mainly because MONEY is involved and I'm having issues with people thinking I'm the one taking money from them even for DJ gigs etc. We've managed to track down the real catfish's details and psychical adress thank you guys for helping me catch her out," the actress revealed on social media.
Here's to hoping justice gets served.