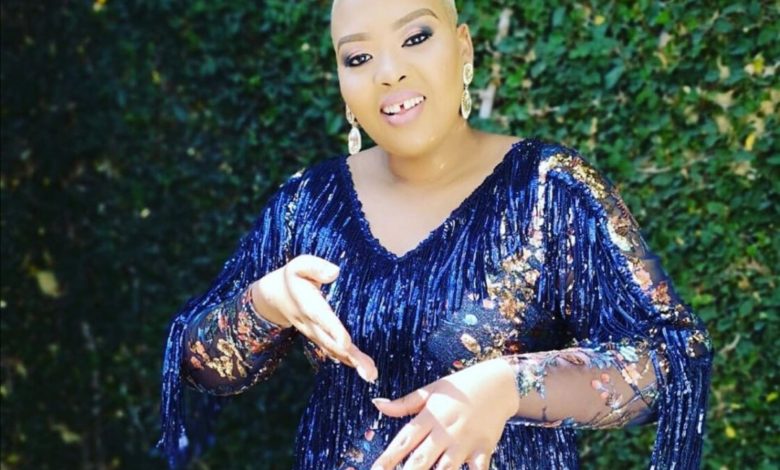 Bonang And Anele's Beef Is Still Very Much Alive! Make no mistake, Bonang is only cool with one Mdoda sister and that's Thembisa when it comes to Anele, these two don't show any signs of making up.
Anele and Bonang have for a while now always gone back and forth throwing jabs at each other without making it obvious but everyone knows. As American black twitter came for Anele this past weekend for her comments on Kelly Rowland's looks, Bonang sent out a tweet that black twitter knew was directed at Anele.
"Finish her," Bonang tweeted and her fans knew who she was talking about.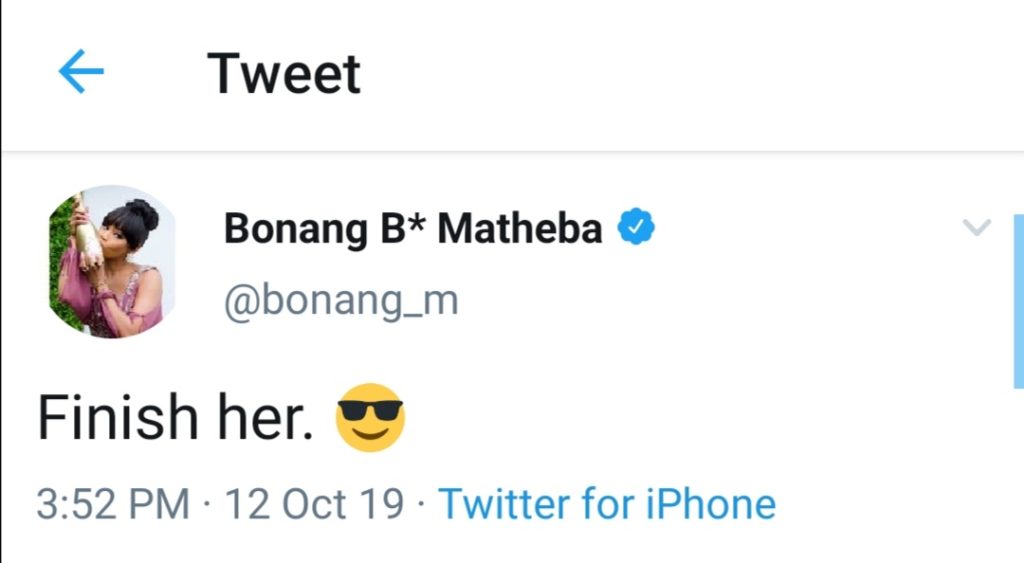 A few weeks ago it was Anele who threw shade when she complimented some of the 'IT' girls at SomHale wedding and not mentioning Bonang who seemed to be everyone's best dressed. Clearly these two will never get along or pretend to.