Celeb News
Local
Watch! Gail Mabalane And Her Daughter Zoe Adorably Sing 'Brown Skin Girl'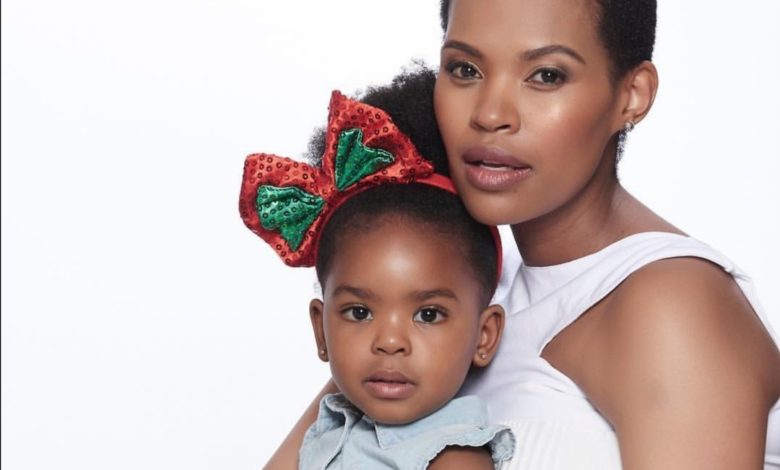 Watch! Gail Mabalane And Her Daughter Zoe Adorably Sing 'Brown Skin Girl'! Move over Beyonce and Blue Ivy, we've found our very own mommy-daughter singing duo and we're obsessed.
Actress Gail Mabalane has the most adorable kids in town and we love all the cute mom moments she shares with her fans on Instagram. Gail recently shared the sweetest video that will make you smile on an given Monday. It's a video of herself with her daughter Zoe singing 'Brown Skin Girl' by Beyonce and her daughter Blue Ivy.
We have to say as much as we're impressed, we're not surprised that sweet Zoe has the range in her singing ability, do we need to remind you who her legendary parents are? We thought as much! Watch the sweet video below.