Celeb News
Local
Sizwe Dhlomo And Fikile Mbalula Go Back And Forth In Cringe Worthy Twitter Exchange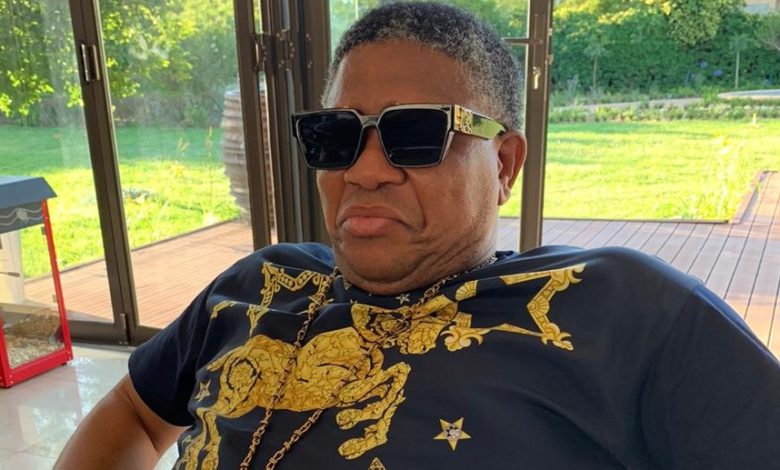 Sizwe Dhlomo And Fikile Mbalula Go Back And Forth In Cringe Worthy Twitter Exchange! When grown men get personal over petty things it either gets really awkward or leaves black twitter entertained.
In the case of Fikile Mbalula and Sizwe Dhlomo's twitter exchange, it was all these things. It all started with Mbalula posting a photo of himself suggesting he's the ultimate crush for his followers' mothers. Sizwe never being the one to let anything pass responded saying it could never be the case as Mbalula looks like one of the mothers.
Mbalula clapped back telling Sizwe that that's not what his mom would say. Ouch! Check out the cringe-worthy exchange below.