Celeb News
Local
Linda Mtoba On People Asking Her To Reveal Her Daughter's Name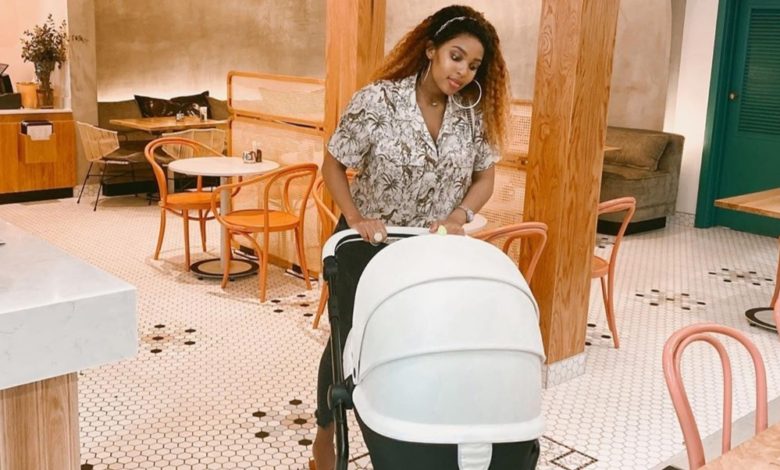 Linda Mtoba On People Asking Her To Reveal Her Daughter's Name! From her wedding to pregnancy and now her daughter, Linda Mtoba has managed to control exactly how much access the public has to her personal life.
Whilst she often shares strategic photos and adorable videos with her daughter on Instagram, she has yet to reveal her to the world. Some might say she will do a big reveal on a magazine cover but it could be that she will never show her child to the public.
Taking to twitter recently, Linda made it clear she will not reveal her child name whom she refers to as 'baby Bean' on social media. "Please stop asking for Beans name, I haven't shared it & I don't plan on doing so," the actress tweeted.
We respect the actress for managing to control her personal space, for now we'll take what we can get like this adorable video she shared on Instagram.