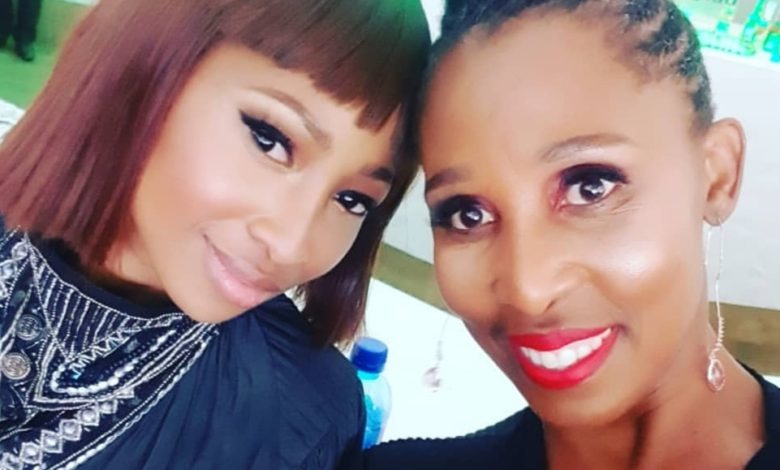 Enhle Mbali Celebrates Her Mother's 50th Birthday! Through the rough couple of weeks she's had, Enhle has had mother in her corner showing her support publicly too.
Enhle's mother recently shared a powerful message about her daughter writing, "I single mother raised this Brave woman. I LOVE YOU INFINITY +INFINITY…………….." And now Enhle is the one gushing over her ageless mother as she turns fifty.
"This is my mom. She is 50 today. Lark!! 🙆🏾‍♀️. I love her to bits make her day special and wish her a wonderful day. @makeupgurubongi ❤️," the actress shared.