Celeb News
Shauwn Mkhize Reacts To Rumours Of Political Involvement With Duduzane Zuma And Ngizwe Mchunu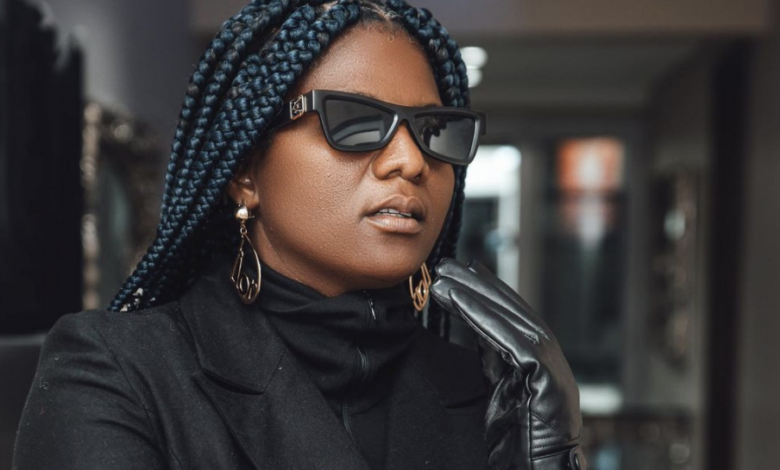 Shauwn Mkhize Reacts To Political Involvement With Duduzane Zuma And Ngizwe Mchunu. Reality star and businesswoman Shauwn Mkhize has been accused of being involved in government corruption and her wealth has built up a rather controversial reputation. With that being said, she has had to flag a number of false narratives about her involvement in dodgy activities and she has had to do it yet again.
Taking to Instagram, Mkhize poured cold water on rumours that she has been working with former Ukhozi FM personality Ngizwe Mchunu and former president Jacob Zuma's son, Duduzane Zuma who also has a history of controversial public scandals.
This after Ngizwe handed himself over to police inn connection with allegedly instigating unrest in KwaZulu-Natal after the arrest of the former president. Since then, social media has been speculating who else has been involved in the plan to create chaos on behalf of the president and apparently Shauwn also played a hand in the violence.
According to a screenshot of a tweet that has been circulating, MaMkhize was allegedly spotted having a meeting with Duduzane Zuma and Ngizwe Mchunu about the inciting of the unrest in KZN. The actress has called upon her followers to help her track down the social media spreading these rumours, refusing to be dragged into the the false narrative.
"I choose to be a business woman for a reason I don't want to be a politician and I refuse to be mention in such things that are untrue , cause perception becomes a reality if not disputed.PLEASE HELP ME anyone who know this person to remove it from his wall cause it's not true , People who have nothing to do sometimes are problematic" she wrote.