Celeb News
Celebs Who Showered Shauwn Mkhize With Love On Her Birthday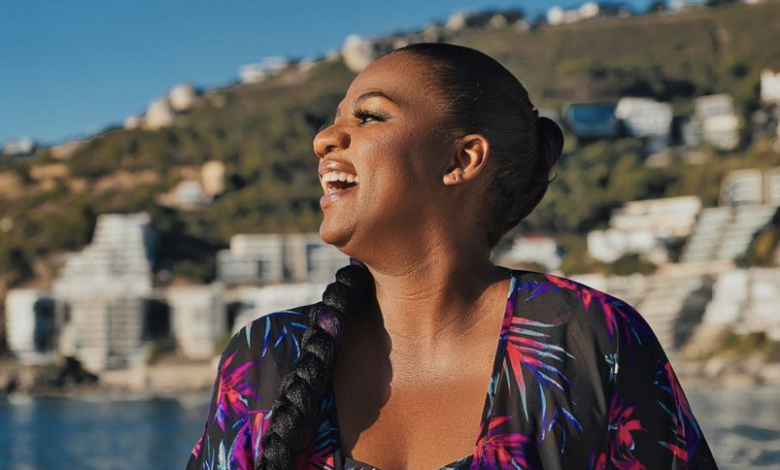 Celebs Who Showered Shauwn Mkhize With Love On Her Birthday. Today is a special day for our beloved MaMkhize as she celebrates another year of life. As expected, the affluent business women celebrated the day in a very extravagant way, starting with a reflective video on Instagram about her life and what another year means to her.
The award winning media personality penned a special message dedicated to herself, claiming that the day is officially about her and all that needs to be said, is in the video. The video was shot at the beach in Cape Town and sees the beautiful Shauwn in a beautiful blue dress. Within just a few moments of posting the video, many of her friends sang praises about how gorgeous she looks.
"My Birthday ??No caption needed, the message in the video says it all. Today it's about me but I still love you all ❤️❤️❤️❤️ Happy birthday to me" she wrote.
Not only is she relatable despite her money, but Shauwn has showed very inspirational qualities despite the controversy linked to her name. This along with many other reasons is exactly why Shauwn has become very near and dear to our hearts. The actress is definitely one of the most loved personalities in Mzansi, so it's no surprise that on her special day, her friends and loved ones showered her with love on social media. She was firstly surprised by her children at home while she was still in bed.
We can only imagine the expensive gifts that she received from her loved ones on her special day, because we all know that she has one of the most expensive pallets in Mzansi.
Here are some of MaMkhize's loved ones who showed her some love on social media.