Celeb News
Watch! Inside Shauwn Mkhize's Epic Secret Location Getaway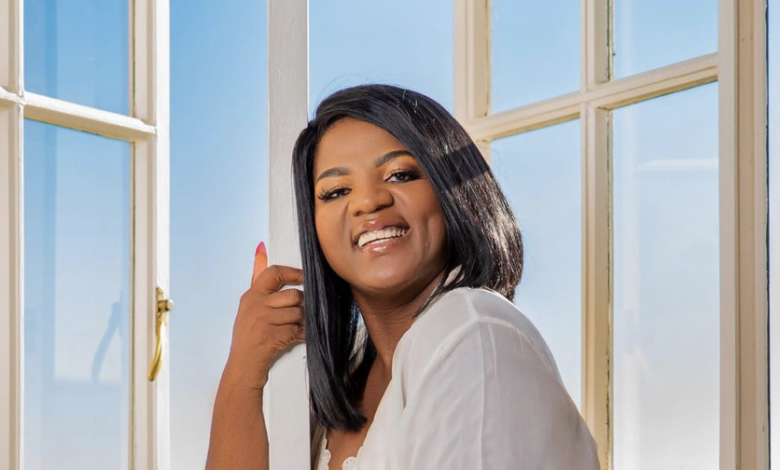 Watch! Inside Shauwn Mkhize's Epic Secret Location Getaway Reality star and businesswomen turned actress has now passed the day where she feels guilty for being rich and is now all about living her best life. The Uzalo actress gave her followers a glimpse inside her latest vacation which was larger than life to say the least.
Shauwn shared many video of the activities she got up to during her time away and we can tell that she had the time of her life. Mkhize travelled in style and arrived to an elite luxury car ready to chauffeur her to the next location. Mkhize stayed in a lavish holiday house with a walk in closet and a bath tub in the very same room. The view from her bedroom was to die for and needless to say that she spent most of her time at the location lounging poolside.
"She travelled , landed safely, cars were waiting to pick her up for sheer comfort and style🥂🥂🥂🙏🏻🙏🏻🙏🏻she is settled now, ohhhhhh my gosh this place feels like home , my clothes nicely packed home cooked meal done🎉🎉🎉🎉🎉🎉the views are amazing, I'm really going to have a laid back long weekend. Goodnight love you all" she wrote.
Mkhize made sure to tick of a few items from her bucket list which include Paragliding. Mkhize made sure the trip was all about exploring different things that she has never done before and she had a blast doing so. Other activities that the actress took part in was a fabulous vineyard tour at an exclusive winery where she sampled some of the most extravagant wines there are.
Mkhize also rounded off her trip with a boat cruise where she sipped champagne with her travel buddies. This was not the first time that Shauwn set foot on a private yacht but according to her some experiences never get old. According to the reality star, she needed the time away to reflect and re-evaluate her life so a mini holiday was the perfect idea.
Watch the video below
<