Celeb News
Lists
SA Celebs Who Were Left Wheelchair Bound After Car Accidents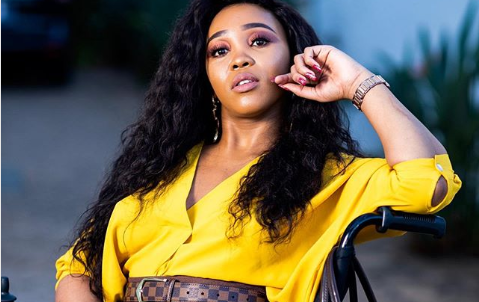 SA Celebs Who Were Left Wheelchair Bound After Car Accidents! It's crazy how life can change overnight. Surviving an accident is a miracle on its own and these celebs know it all.
But it doesn't end there, sometimes people sustain injuries that can instantly change their lives forever, physically. From athletes having to retire early, to losing memory and putting careers on hold, it can be a lot. These celebs have been through a lot and are coming out on the other side even stronger.
Check out these SA celebs who were left wheelchair bound after car accidents.
Wiseman was forced to retire at the age of 19 after being rendered a paraplegic following a motor vehicle accident in 2018.
Sbahle Mpisane
Sbahle is on the road to recovery and learning to walk on her own again after being left wheelchair bound in an car accident a year ago.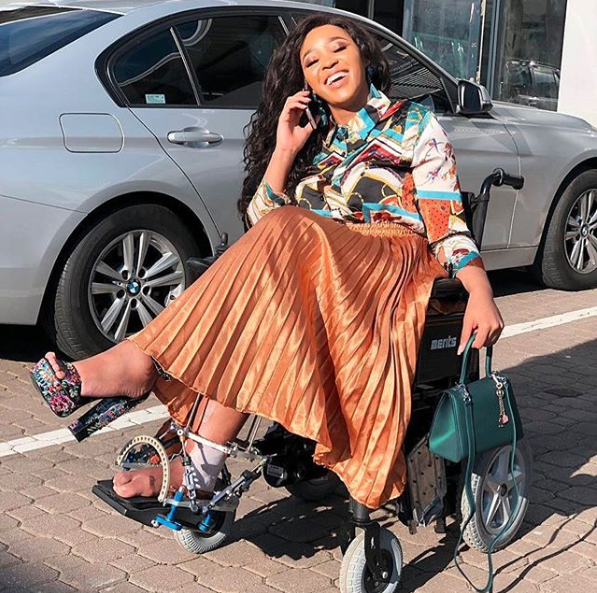 The TV host is also on a recovery journey and almost out of the wheelchair after sustaining injuries from a car accident two months ago which also claimed her husband's life.