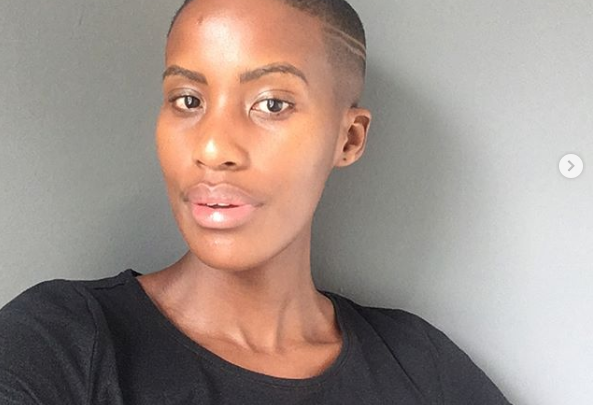 SA Celebs Who Have Been Directly Affected By Covid-19! More than ever before, COVID-19 seems real with each day as the numbers continue to spike and more people opening up on testing positive.
Celebs have been sharing their painful realities on how the virus has affected them and their families in attempts to raise awareness on how serious the pandemic is.
These celebs have either tested positive or have a close family member who has tested positive. Check them out below.
Bob Mabena
Simphiwe Dana
TT Mbha
Masasa Mbangeni
Ukhozi FM's Khathide Ngobe
"I can confirm that I have the coronavirus. I did the tests because I was going to travel. But the place where I was supposed to go requires one to take the coronavirus tests. As a result I did the test and it came back positive," Ngobe said.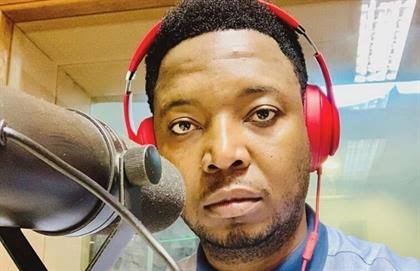 News Anchor Shahan Ramkissoon
Shahan told his fans an followers that although his results came out positive, he is in good health and is self isolating.