Celeb News
Enhle Mbali's Mom Encourages Her After Her List Of Demands From Black Coffee Made Headlines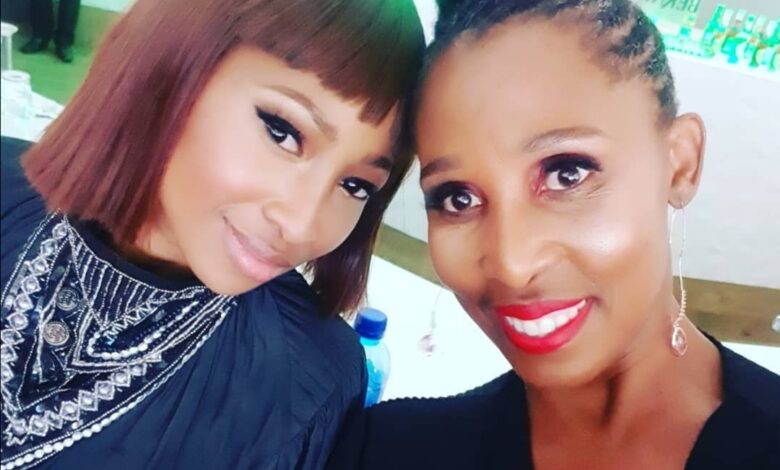 Enhle Mbali's Mom Encourages Her After Her List Of Demands From Black Coffee Made Headlines! Over the weekend, actress Enhle Mbali made headlines after her demands from estranged husband Black Coffee made headlines.
According to several reports, Enhle wants Black Coffee to cover her legal fees amounting to R4 million, over R100k monthly maintenance fee and child support, R17 000 for her beauty expenses, and her medical bills after she allegedly suffered depression due to stress relating to their much-publicized divorce and also requesting the reinstatement of the R30 000 monthly allowance which Black Coffee used to give her during the couple's happier times.
Black twitter seemed divided on whether Enhle was being greedy or if she deserved the demands she is allegedly making. Following the trending debate, Enhle mother, who is always in her corner defending her, took to Instagram to show her support publicly and encourage her.
"Remember what they did to Jesus, before he was crucified,he was ridiculed, beaten and he hung in there. So that everyone could one day call his name in prayer. Remember the last words uJesu said on the cross. Okwamanje focus on being an amazing actress, daughter, mother of my loving husbands," Bongi wrote.
We love this unbreakable mother-daughter duo and how supportive they are of each other.
.