Celeb News
Local
Kelly Khumalo Supports Woman Struggling With Mental Health To Keep Fighting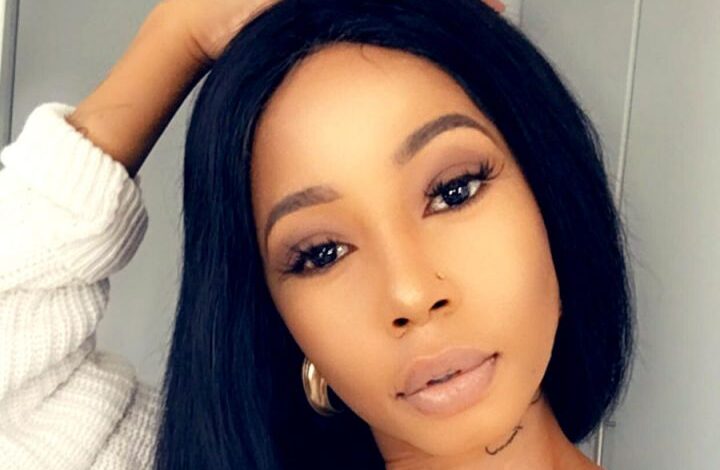 Kelly Khumalo Supports Woman Struggling With Mental Health To Keep Fighting. Kelly Khumalo has proved to be quite the fighter having triumphed through many challenges in her personal and professional life but still stands a strong queen to this today.
A tweep shared her struggles with mental health which have pushed her in to contemplating suicide but hasn't gone through with it yet because of her children who are still deserving of a mother.
"My son gave me a million kisses last night.Ngathi he knew that I was planning to kill myself. He is literally the only reason i didn't take that poison. the only reason i keep fighting is because of my kids.They deserve a mother" she said.
Khumalo being a mother herself comforted the woman with words of encouragement reminding her of the important role she plays in her children's lives, asking what life would be for them should she die.
"I might not know your pain, but I know life doesn't give us what we deserve but what we fight for. So keep fighting" Khumalo said.
Kelly is no stranger to "fighting" as she has been scrutinized publicly multiple times but has expressed how she will not let cyber bullies and the media get her down.
By Sinakho Mandla