Celeb News
Kelly Khumalo Has Fans Worried Over Emotional Video!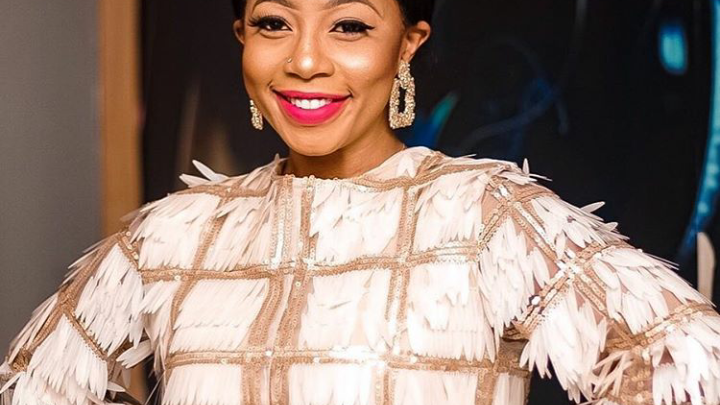 Kelly Khumalo Has Fans Worried Over Emotional Video! Kelly Khumalo showed us a different side to her usually humorous self in an emotional video that she posted on social media earlier this week.
Kelly posted a video on Instagram of herself in tears, sharing the devastation she has been enduring because of the COVID-19 pandemic, advising the masses to pray and seek god throughout these trying times. The singer has expressed that she has not been able to stop crying and it seems like the singer has finally reached her breaking point.
"Hi everyone, I have been asked to ask you, all of you, I don't care which part of the world you're in to get on your knees and tell god what you want out of this situation," Kelly says in the video.
She accompanied her post with the caption "Miracles happen God moves and US praying together will move God", Since the video made the rounds, tweeps have been rather concerned about the star even speculating on what's making her emotional.
Needless to say fans are worried about Khumalo as they think that she has been portraying suicidal behavior in her recent post. Others showed sympathy towards Kelly and have sent her well wishes.
By Sinakho Mandla