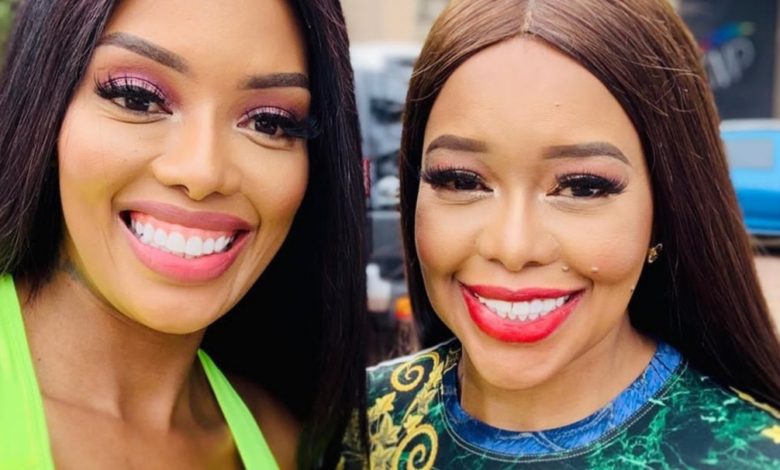 Black Twitter Gives 'Madam And Mercy' A Thumbs Down! After only one season on Real Housewives of Johannesburg, Evodia Mogase and her daughter Mercy left the show and scored their own spin off.
Whilst it seemed to be a boss move for the new kids on the block in reality TV, it has turned out to be not a good move the mother-daughter duo. Fans agree that reality show Madam and Mercy is boring.
It's been a few episodes in to the Mzansi Magic reality show, Madam and Mercy and it seems like tweeps are not impressed. The show gives fans a glimpse of Madam's and her eldest daughter Mercy's expensive taste and affluent lifestyle.
Twitter has voiced their disapproval of the show claiming that the show should be replace by something else because it's dull and it lacks pizazz. According to black twitter, the mother-daughter duo had a much more enticing storyline on their previous roles in The Real Housewives of Johannesburg.
A number of reasons were listed to support the claim. Clearly the duo need to go back to the drawing board because it's a thumbs down for the show all around.
By Sinakho Mandla