Celeb News
Local
Evodia And Mercy Mogase Not Part Of 'Real Housewives Of Joburg' Season 2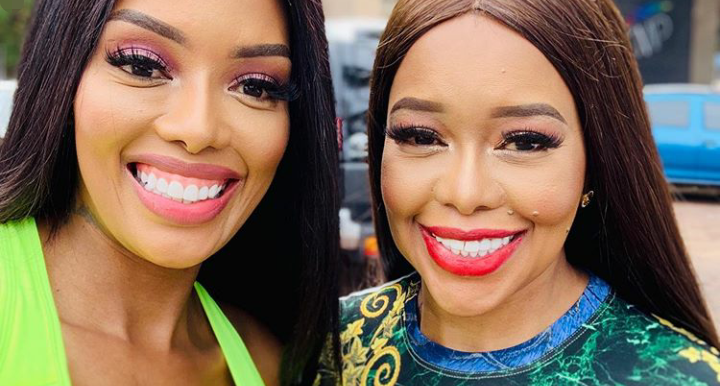 Evodia And Mercy Mogase Not Part Of 'Real Housewives Of Joburg' Season 2! The mommy-daughter duo were arguably the best part of the hit reality show in its first season.
The duo created some hilarious one liners that took over social media. Their style and elegance was goals. They were pretty much black girl magic. But after a dramatic end and reunion, Evodia and Mercy quit the show and will not be returning for its second season.
"It's with great pleasure to inform you officially that I will not be part of season 2 RHOJ. Thank you so much for all the support you gave me. I enjoyed every moment with you. But memories will remain. More information will follow just watch my coming videos," Evodia announced on her personal Instagram page.
"My beautiful friends and family it's been absolutely lovely being on your screens and my mother @evodiamogase and myself would love to thank you for supporting us on the show ????? and won't be coming back to the show," Mercy also revealed.
We wonder who would be best to replace the dynamic duo and if the second season is going to be as good as the first one.