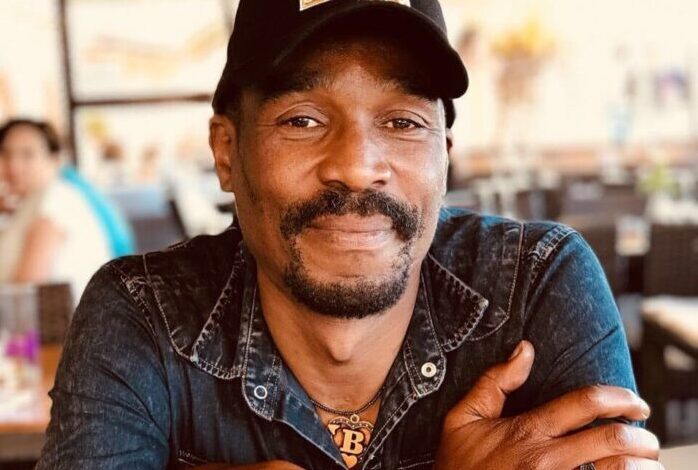 Bob Mabena Loses His Grandmother To COVID-19. Veteran television and radio personality Bob Mabena has revealed the sad truth about the COVID-19 pandemic and the response from the government stating that we are just not ready for what is happing.
After a tweep revealed the loss of his mother due to the dreaded virus, Mabena shared his condolences stating that he too is mourning the recent death of his grandmother who had contacted COVID-19 from a hospital visit due to a lung infection and died three days later.
"So sad for your loss Ntando. Your experience is almost the same with my grandmother this past week. She contracted Covid in a hospital whilst going in for a lung infection. Within 3 days, she was gone. The hospitals aren't ready" Mabena wrote.
According to TimesLive, Bob has touched on the difficulty of the new COVID-19 burial protocols saying the system still needs some work.
The SA Cemeteries Association (Saca) released guidelines in March outlining on how to bury or cremate someone who has died of COVID-19 in preparation for "mass burials and cremation of COVID -19 victims.
"Ideally, remains should be cremated, as advised by health authorities locally and internationally. However, this may pose a challenge as SA has very few crematorium facilities" the organization stated.
Our condolences go out to the Mabena family.
By Sinakho Mandla