Celeb News
SA Celebs Express Their Outrage Over Bullied School Girl Who Committed Suicide #JusticeForLufuno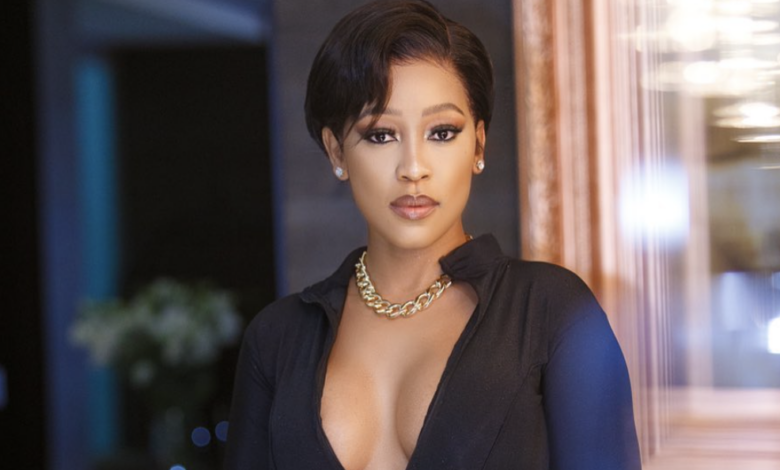 SA Celebs Who Expressed Their Outrage Over Bullied School Girl Who Committed Suicide. Social media is a very toxic place however, it does have its advantages like when a horrible incident occurs in society, social media has made it to spread awareness and show support. That has been the tone on twitter after the tragic news of a school bullying incident came to light.
South Africa has been in an uproar after a video of a grade 10 Mbilwi High Schoo schoolgirl in Limpopo circulated on social media driving her to overdosed on prescription pills leading to her untimely death. In the circulating video Lufuno Mavhungu, 15, was seen being physically assaulted by a fellow pupil repeatedly in front of other peers who happen to be cheering and taking videos.
After the humiliating incident, Lufuno took her own life at home, while locked inside her bedroom. The police said Mavhungu's mother found her unconscious in her bedroom and rushed her to the hospital where she died on arrival. Mzansi has since been demanding justice for the teen and for the government to intervene and properly repermend those who are involved in the bullying incident.
Local celebs have also expressed their concerns over the bullying of children at school and sent their condolences to the late Lufuno's family and loved ones. The #JusticeForLufuno has been trending since the beginning of the week, and many have been sharing their views on the matter by tweeting under the hashtag.