Lists
SA Celeb Kids That Officially Started Grade 1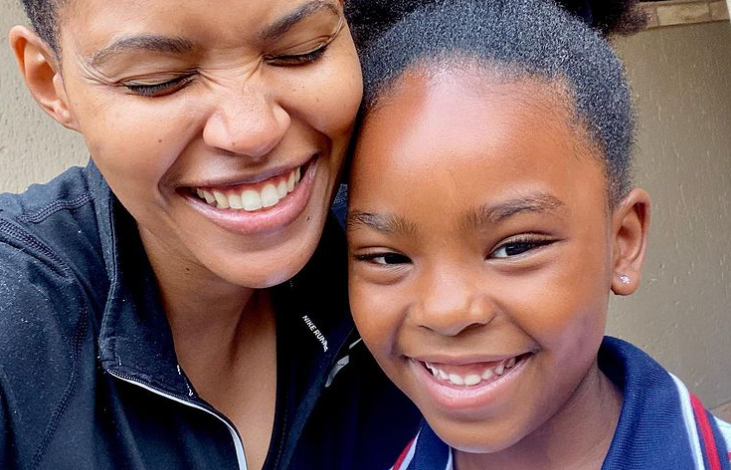 SA Celeb Kids That Officially Started Grade 1. All the parents are trying to hold back the tears today as they watch their kids officially start big school. The holiday is over and we are now back to reality which means all the kids are heading back to school. Each year there is a new group of parents that are in disbelief as they watch their children wear their school uniforms for the first time and this year we are watching a new group.
Our social media feeds have been filled with back to school content this morning and we have to say the kids are looking really cute in their attire. The likes of Anele Mdoda, DJ Zinhle and more have been sharing video's and photos of their kids take the first step in what is going to be a very long twelve years in their school journey and we are loving every minute of it.
Here are a few celeb parents that watched their children officially start big school in 2022.
Actress Gail Mabalane took to Instagram to gush over her daughter Zoe who is officially starting "big school" for the first time this year.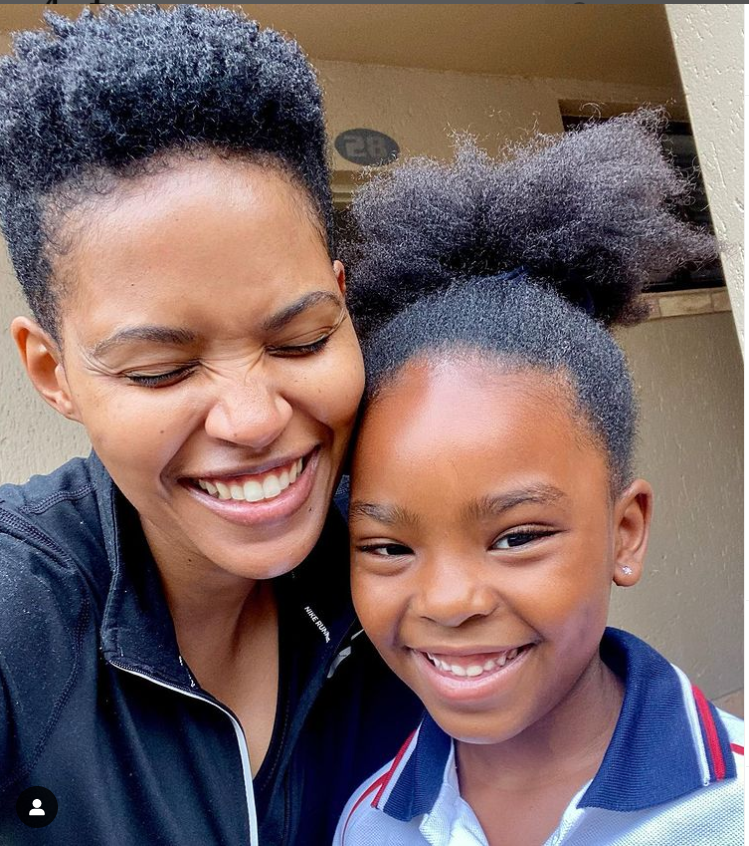 DJ Tira
DJ Tira and Chichi gave us a cute daddy and daughter photo op as the entertainer went to drop his daughter off at school for the very first time.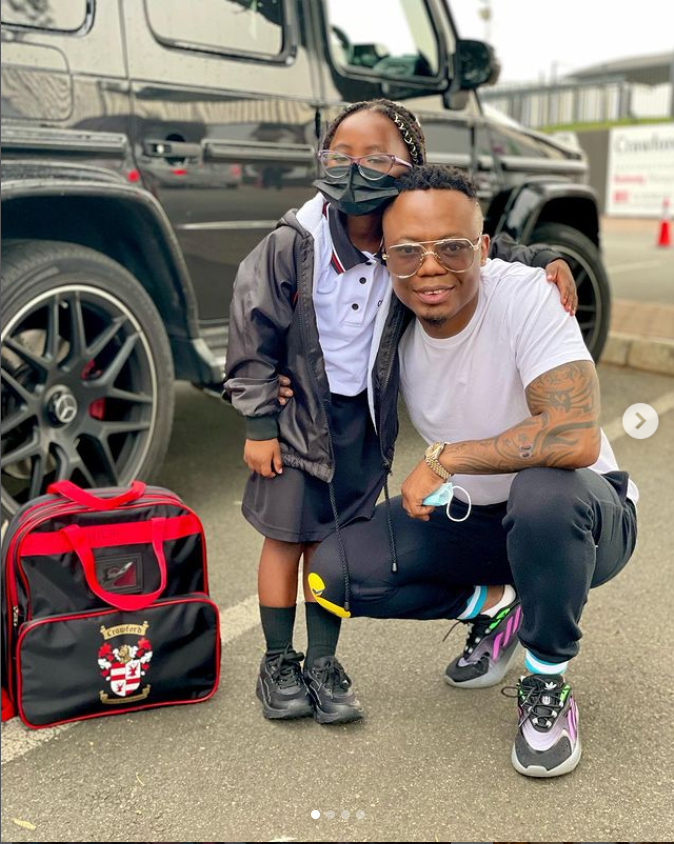 DJ Zinhle
Kairo Forbes looks like she is ready to conquer the year and clearly couldn't wait to explore what "big school" is all about.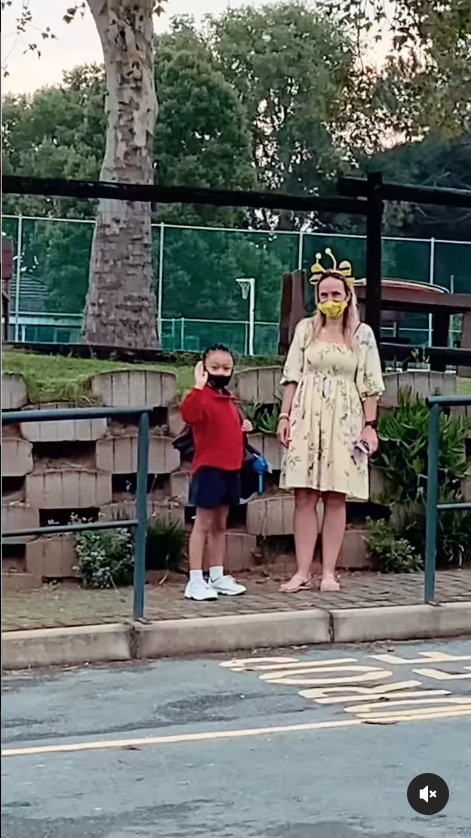 Rosette Ncwana
Model Rosette Ncwana gushed over her baby girl Tali who is starting grade one this year and posted a video of her being dropped of by Andile Ncube at school.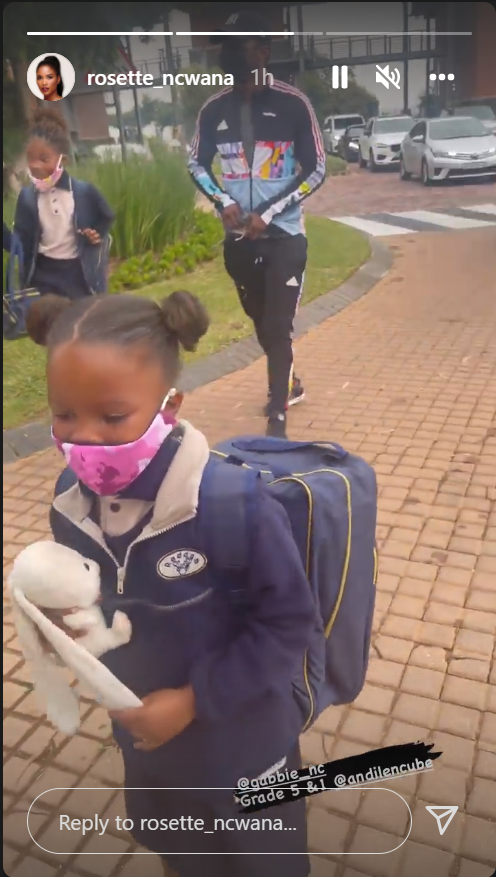 Anele Mdoda's son Alakhe is also officially starting school today and the 947 radio host is still in disbelief that her son has grown up so fast and they are already in this phase of his life.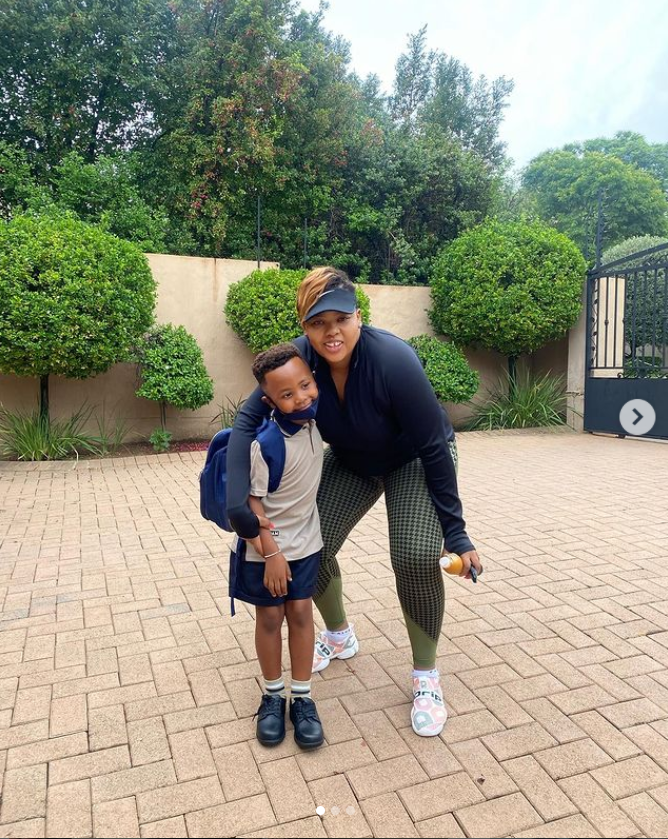 Sedi Matsunyane Ferguson
Lesedi couldn't help but gush over her son Ronwa who is all grown up and already attending grade1. The two gave followers a glimpse of what the young man looked like in his school attire and Lesedi looks like such a proud mommy.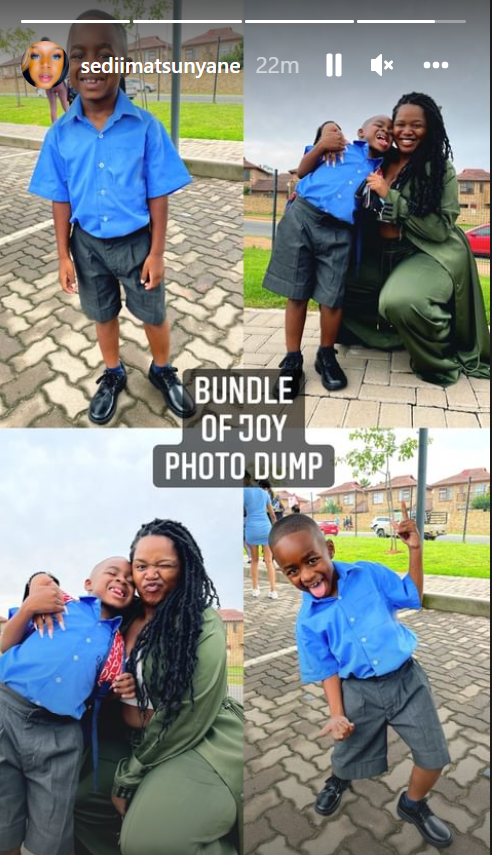 TT Mbha
The youngest of the Mbha sister's is officially starting grade one and proud dada TT stopped by Instagram to share a family photo they took while sending their girls off to school.