Lifestyle
B*tch Stole My look! Anele Mdoda Vs Rosette Ncwana: Who Wore It Best?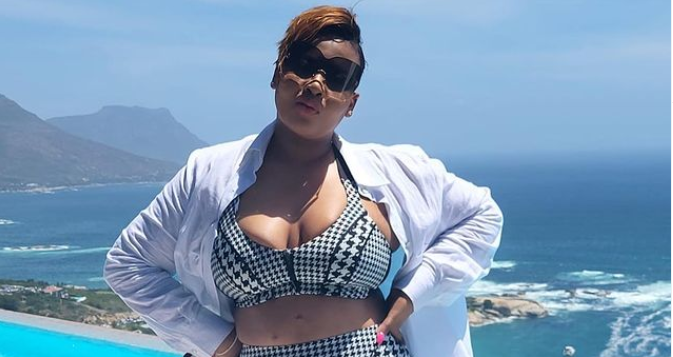 B*tch Stole My look! Anele Mdoda Vs Rosette Ncwana: Who Wore It Best? We look up to celebrities for fashion inspiration which is why it's no surprise that they sometimes have occasional twinning moment because as they say, great minds think alike. For today's B*tch Stole My look, we have two celebs who are well known in the industry as powerhouse women and being certified fashion killers.
One thing we love about our celebs on social media is the constant fiery serves they keep blessing us with on the daily. Celebs and influencers have made fashion a more approachable topic because they are the ones that most look up to for outfit inspiration.
Anele Mdoda has been on an inspirational weight loss journey and since shredding of the pounds, the 947 radio host has made some notable fashion statements.
Mother of two and model Rosette Ncwana is also quite the stunner, not to mention the body goals that she is even after having two adorable girls. Rosette has a very laidback back sense of style but we do get the occasional serves that blow our minds away from her.
The ladies had an 'Oh snap' moment recently on social media where we spotted the beauties rocking the same Ivy Park twin set and of course they added their own flavour to the trendy matching set. As hard as it is and as much as we love these ladies, we have to ask who wore it best?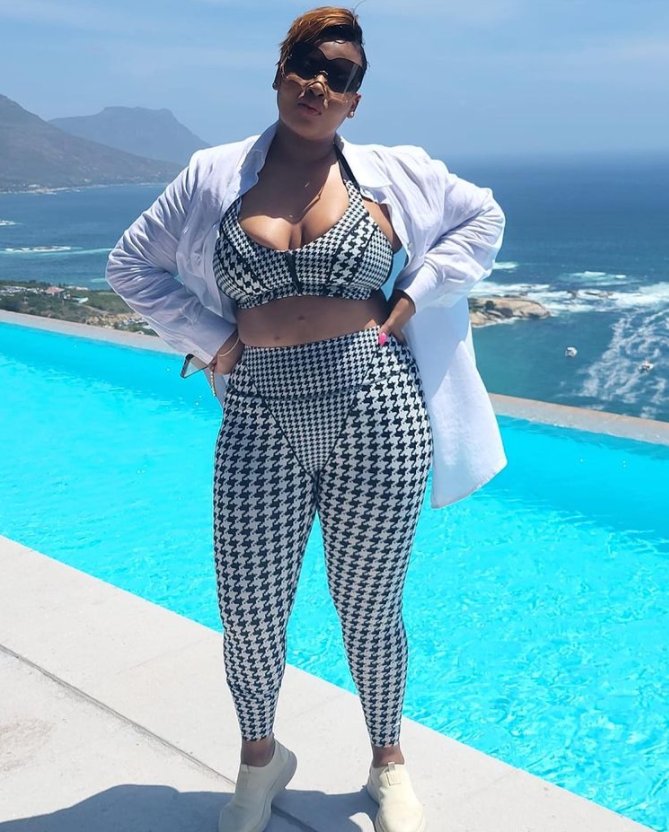 Rosette