Celeb News
Relebogile Mabotja Sets The Record On Speculations That She's Having Twins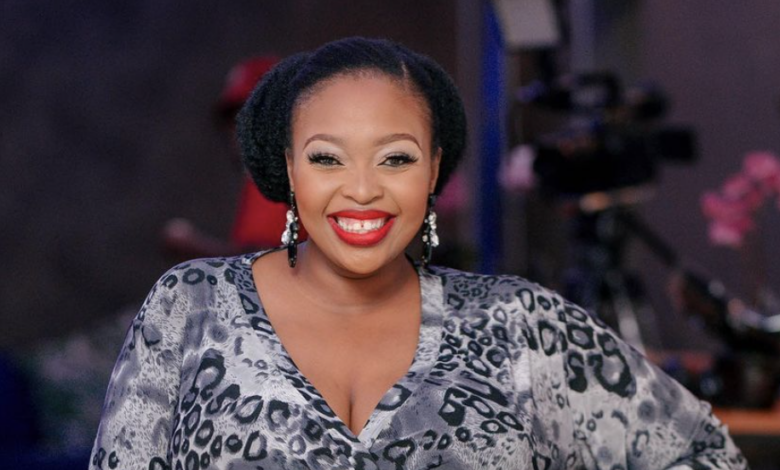 Relebogile Mabotja Sets The Record On Speculations That She's Having Twins. SABC3 will be shaking things up with some new shows and new to the channel is talk show Unpacked With Relebogile Mabotja. The show is aimed at unpacking real life story's in an interesting yet unfiltered manner.
The show comes with SABC3's new rebranding of the channel and will know be known as "S3". The channel comes with a fresh new look with a green and blue logo and a new slogan which is "Open Up". The channel is said to be targeting a new audience which is progressive millennials by introducing more captivating content and sticking things up a bit. the show was meant to have debut in January but it has now been confirmed to launch in the month of May.
The former radio host has been making some inspirational black girl magic moves in the entertainment industry including her role as Executive producer on an M-Net show titled Single Wives SA among many other impressive achievements in her
Mabotja revealed the exciting time in her life that comes with two new life changing milestones on twitter, claiming that she is excited for both her babies to come in May. Her followers misunderstood the tweet, thinking that the media personality was revealing that she will be giving birth to twin babies. In a follow up tweet, Relebogile cleared the miscommunication revealing that by saying "both my babies" she meant her TV show and her baby.
"For those that congratulated me for having twins, Thank You. My nunu baby 👶🏽 and my tv show baby 📺 are the twins…" she wrote.
The media personality recently revealed that she is expecting her first bundle of joy on the cover of a parenting magazine called Batswadi. In the issue Mabotja opens up about the rough journey it has been for her to get to this point in her as she has had previous complications with conceiving.
Congratulations to the mommy to be and we wish her all the best in her new journey.
<