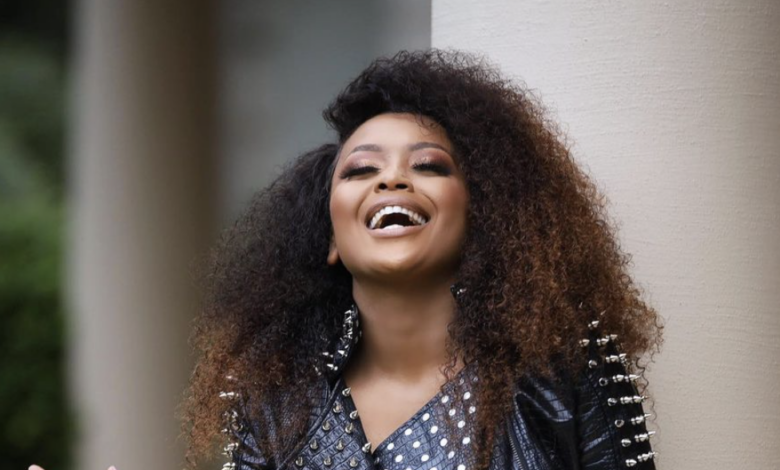 Check Out Metro FM's New Additions. The world of radio has taken a full 360 and almost a;; stations are undergoing a change. While others are hanging their head phones, there are some others who are walking new paths and will either be joining a new station or getting they own show.
It has been confirmed that LootLove will be departing the Metro FM family including lunchtime crew Thomas Msengana, Pearl Modiadie, Melanie Bala and many more. These shows will now be replaced by new ones as part of the nation's face lift and fans are in for a treat because we will be saying hello to new radio personalities with cool new shows.
These additions include popular DJ, influencer and media personality DJ Lamiez Holworthy who will be joined by Lulo Cafe on their new show The Pent House Sessions. The popular DJ's will be getting the party started every Saturday from 16:00PM -19:00. Taking to Twitter, Lulo revealed the exciting new chapter that lies ahead both himself and co-host.
"A new chapter in dance music radio. Welcome to #ThePenthouseSessions . @METROFMSA every Saturday 16:00 – 19:00 hosted by @LamiezHolworthy & yours truly" he wrote.
Also migrating to Metro FM is former YFM drive time radio host DJ Sabby, who shared the amazing news of his new gig on the popular station via his twitter. Fans have been eager to find out what Sabby will be doing when leaving the station after ten years of service. Sabby fans will be happy to know that the media personality hasn't abandoned his true calling and is now moving on to greener pastures.
In his tweet, Sabby revealed that he is officially part of the Metro FM family and will be hosting the Metro FM Top 40 every Saturday from 09:00AM – 13:00PM.
"What's NEXT, is all that matters‼️Officially part of the @METROFMSA family. Let's connect this Saturday 09:00 – 13:00 on the Top40" he wrote.
Congratulations are also in order for our dear "mother" Lerato Kganyago as she has bagged her own radio show on the station. Kganyago was part of the popular three man show The Bridge which saw her co-hosting with Dineo Ranaka and Somizi.
The businesswoman shared her excitement over her new promotion and thanked all those who have supported her during her six year journey through the airwaves. Lerato will be hosting a brand new show titled The Midday Link Up With LKG. Kganyago took over the lunchtime slot at 12:00PM and her show has already made a successful debut on April 1st.
"The Midday Link Up with LKG has FINALLY landed! Thank you to everyone that tuned in. The past 6 years have been nothing but on Metro FM! Looking forward to another incredible journey" she wrote.
<